Jean-Bernard Fernandez-Versini has jumped to his new wife Cheryl Cole's defence following a number of nasty comments from critics on Instagram.
JB, who married Cheryl after a whirlwind romance, hit back at his wife's critics, publicly slamming fans who suggested Cheryl has become too thin.
"She is the most beautiful woman on the planet and she wants to share it. #sharingiscaring No seriously she is," he writes. "And I can tell you something else she really care about her fans and touched by all your support. Now for the hater please continue talking #wasteofenergy.
"I wish I had so much time hating and waste energy. Must mean you have."
Naturally, Jean-Bernard's comments have won him plenty of new fans, who rushed to reply and share their support for Cheryl and her husband.
"Very true and wise words," replies one fan. "Thank you for putting the sparkle back in Cheryl's eyes :) us soldiers couldn't be happier for you both."
Cheryl recently revealed that she was hoping to keep her marriage secret for longer than a week.
"I would've kept it [private and a secret] but unfortunately it was leaked," she said, adding: "But I'm glad it's out there."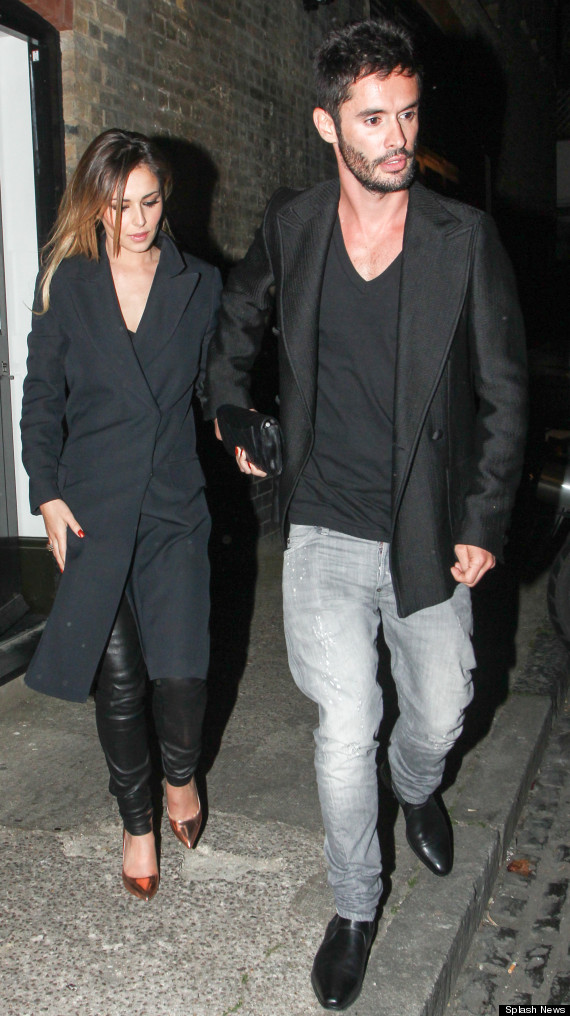 Cheryl and Jean-Bernard
Cheryl managed to keep her marriage under wraps for seven days. On Monday 14 July she posted a photo of her wedding and engagement rings on Instagram, writing: "I usually do not discuss my personal life but to stop the speculation I want to share my happy news.
"Jean-Bernard and I married on 7/7/14. We are very happy and excited to move forward with our lives together."
Since the wedding, it's been business as usual for Cheryl, who is currently busy with this year's 'X Factor' auditions.
LIKE US ON FACEBOOK | FOLLOW US ON TWITTER