Nowt so strange as folk indeed.
If you were in any doubt of the vagaries of human nature, you can be reassured by the contents of this slide show. The camera does not lie, but perhaps the participants of talk shows do, particularly when there's an emotional fix to be wheedled out of.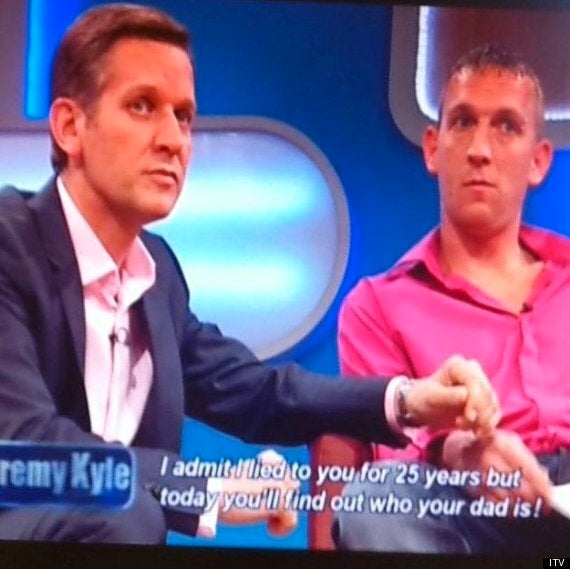 Jeremy Kyle has had his share of strange confessions on live TV
Noddy once painted the floor of his room very carefully and thoroughly. It was only when he looked up that he realised he was in one corner of the room, and the door was in another. See if this lot of talk show confessors have any better luck digging themselves out of a hole of their own making...