Tom Daley has become the latest celeb to add his name to those voicing their desire that Scotland remains part of the union, ahead of its vote for independence on 18 September.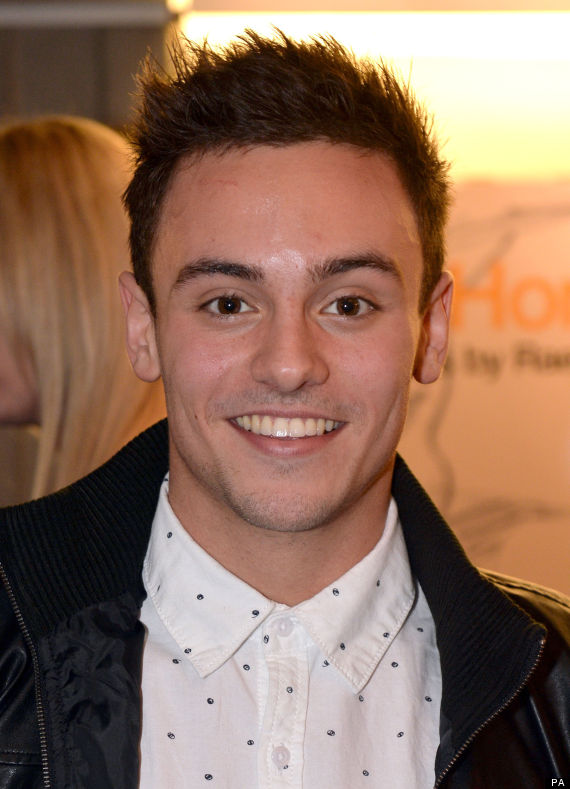 Tom Daley is the latest celeb to add his name to the 'No' campaign
'Let's Stay Together' is a a UK-wide campaign aiming to give a voice to everyone who doesn't have a vote in the decision to break up Britain.
It's an eclectic bag of luminaries, ranging from Lord Melvyn Brag to Trinny Woodall, via Simon Cowell and Cilla Black. It's more of a PR exercise than anything else, as nobody who lives outside Scotland is permitted to vote in the forthcoming referendum.
Click here for the full list of celebs who've made their feelings known about the impending vote for Scottish independence...
The whole debate has proved to be a hornet's nest for public figures, especially those living north of the border. Author JK Rowling, who lives in Edinburgh, was horribly trolled on Twitter when she donated £1million to the 'No' campaign, and star violinist Nicola Benedetti has complained of being hassled on social media, despite keeping her views on the debate to herself.
Rowling, who has a Scottish grandfather, voiced her concerns over independence on her website, saying it would take microsurgery to unravel three centuries of union.
She added, "I just hope with all my heart that we never have cause to look back and feel that we made a historically bad mistake."
Tom Daley is still celebrating after his Commonwealth Games victory at the weekend, where he took home the gold medal in the 10-metre diving competition for the second time, defending his title from 2010.
LIKE US ON FACEBOOK | FOLLOW US ON TWITTER