Chart-newcomer Sam Smith is in negotiations to follow in Adele's footsteps by recording a 'James Bond' theme, according to reports.
The singer, who released his debut single 'Money On My Mind' just months ago, is apparently top of the list for MGM bosses who are hoping to release 'Bond 24' in 2015.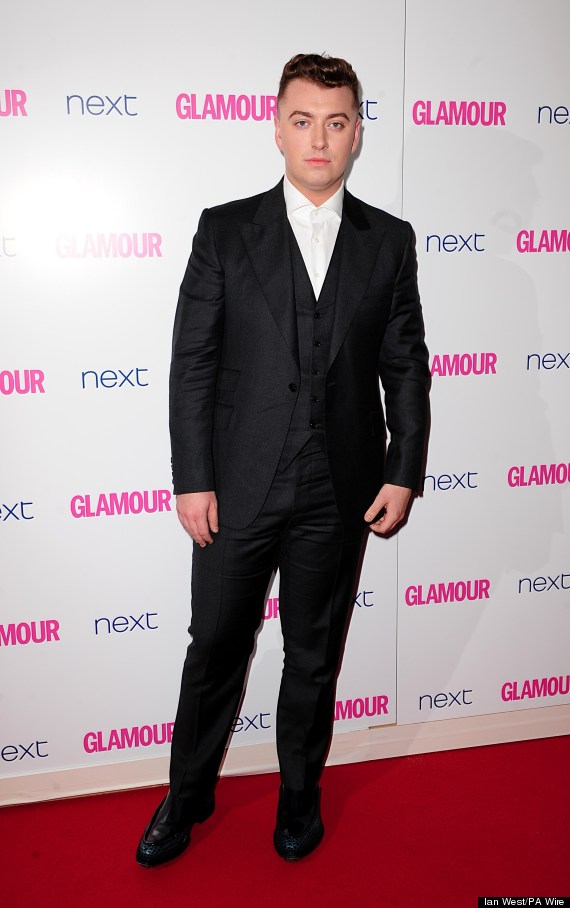 Sam Smith
According to The Sun, movie execs are hopeful that Adele will agree to another deal following her Oscar-winning track 'Skyfall', however, they are also considering other options.
"Sam is our top choice. He has the profile, cool image and astonishing voice to record a Bond theme," a source tells the paper. "And there is only so long we can hold out for Adele. Daniel Craig was pushing for her because she did such a great job last time around.
"But from her perspective, how can she better what she did with Skyfall? She won an Oscar, Bafta, Golden Globe and had a global No1."
If Sam does agree to a deal, he will be the first British male to sing a Bond theme since Tom Jones' efforts in 1965, when he sang 'Thunderball'.
"Sam would be strong for our brand. It's about time we had a British male singing the title track again," the source continues. "Sam's range means he can really dish up passion, energy and excitement when the opening titles roll with the music."
Sam first landed on everyone's radar when he provided the vocals on Disclosure's 2012 hit 'Latch'. After a number of other high-profile collaborations, he won the Brits Critics' Choice Award in 2014.
Later this year, he will perform at the iTunes Festival, alongside the likes of Kylie Minogue and Kasabian.
LIKE US ON FACEBOOK | FOLLOW US ON TWITTER