In what must surely be one of the final twists in this year's 'Big Brother', the housemates got a shock last night when both Mark and Winston left in a surprise double eviction.
Mark was the first to leave, receiving a mixed reaction from the crowd as he made his way down the steps and out of the 'BB' house.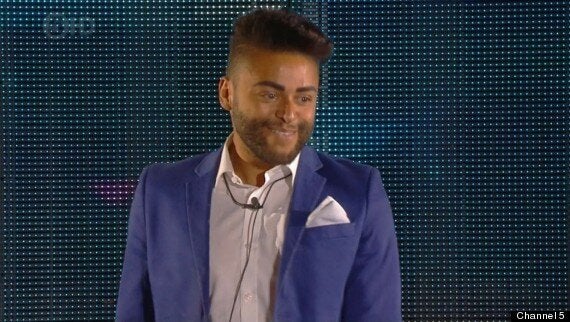 Mark was the first to leave
Obviously, he was gutted to be leaving just ahead of the live final, which takes place on Friday 15 August, however, he remained insistent that the right people are still in the house.
"I had such an amazing experience for the most part," he told Emma Willis. "There are people in there who would be better finalists.
"Nothing went wrong for me, it was just a brilliant summer."
Mark also opened up about whether he has a future with Christopher, telling Emma: "I was starting to trust him and open up.
"Me and Christopher have a lot in common but we argue too much. I'm not going to write him off now."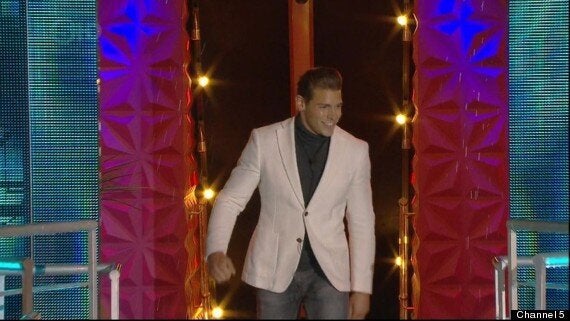 The remaining housemates were wrongly convinced Winston was part of a fake eviction
The news that Winston was also leaving was then announced, causing shockwaves in the house.
After leaving to huge cheers from the crowd, Winston told Emma that has "a little bit shocked" to be leaving, adding: "I'd have loved to make the final."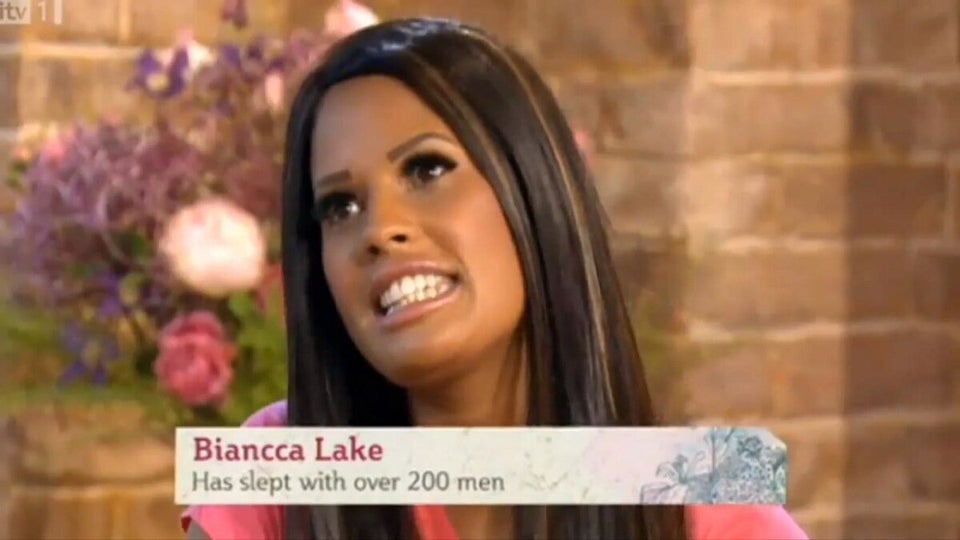 'Big Brother' Contestants: Past Appearances Before Entering The House
Popular in the Community