Former 'TOWIE' star Lauren Goodger has apparently made her final decision on this year's series of 'Celebrity Big Brother' and will be entering the house later this month.
After weeks of rumours and reports surrounding a leaked sex tape, Lauren has decided to finally set the record straight herself - and what better way to do it than by going into the 'CBB' house?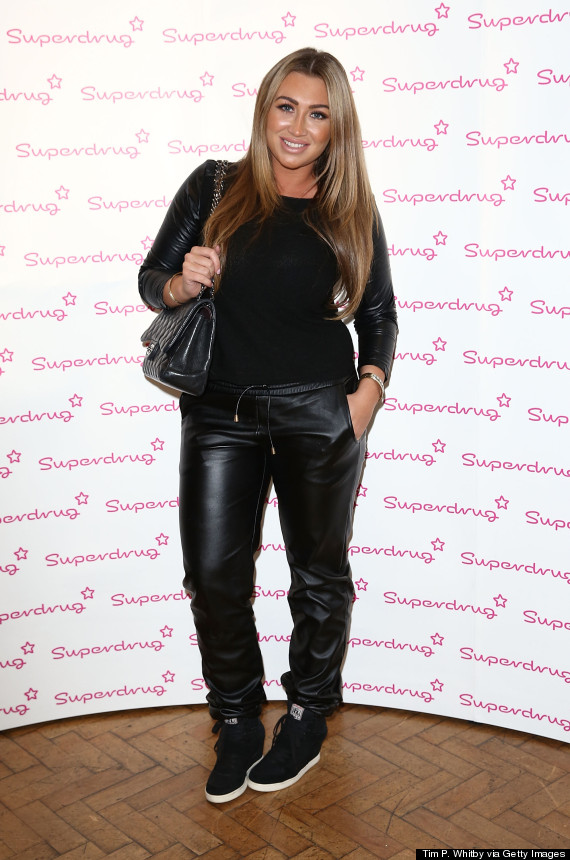 Lauren Goodger
A pal of Lauren's tells the Daily Star: "Lauren wants to take control now.
"She has got lots to say and she won't hesitate in revealing juicy gossip about her ex-lovers.
"She is furious about the leaked tape with Jake [McLean, her ex-boyfriend]."
The x-rated clip features Lauren performing a sex act on Jake, and the former reality TV star has had to defend herself against claims that she may have been involved in the tape's leak.
Lauren is also apparently worried that her former partner Mark Wright may have seen the clip, and she could be getting her own back by revealing intimate details of her relationship with him while on the show.
"And let's not forget her former fiancé Mark Wright," the pal continues. "They enjoyed a 10-year relationship on and off.
"He's now preparing to get hitched to Michelle Keegan but Lauren knows him best of all and has plenty of tales to tell.
"She will make great viewing and could cause hell for anyone who has crossed her in the past – and there have been quite a few."
While bosses are remaining tight-lipped on who will be entering the house, rumoured housemates include Kelly Brook's fiance David McIntosh, Helen Flanagan and 'Benefits Street' resident White Dee.
LIKE US ON FACEBOOK | FOLLOW US ON TWITTER