Lauren Branning and Dean Wicks have been flirting for a while in 'EastEnders', so Lauren is delighted when they finally take things to the next level.
When Dean invites Lauren over to his, the pair end up spending the night together, however, Lauren's happiness doesn't last long.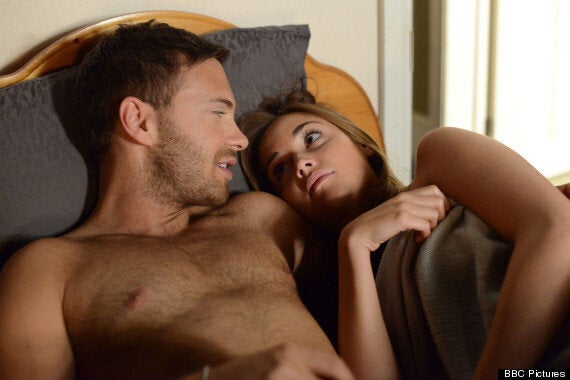 Dean and Lauren spend the night together
The morning after, Dean is quick to tell an eager Lauren that things between them are just casual, leaving her visibly upset - will Dean change his mind and promise her more?
Dean has been having a tough time since returning to Albert Square recently and is currently struggling to deal with his feelings for Linda Carter, his 'aunt', who is actually his sister-in-law.
"I don't think Dean cares too much for Lauren," he admitted. "She's just a distraction and I can imagine he's thinking about Linda the whole time."
Lauren, played by Jacqueline Jossa, hasn't exactly had an easy time lately either and she's currently hiding her feelings for Peter Beale, who is in a relationship with Lola.
Watch 'EastEnders' on Monday 18 August to see the events unfold.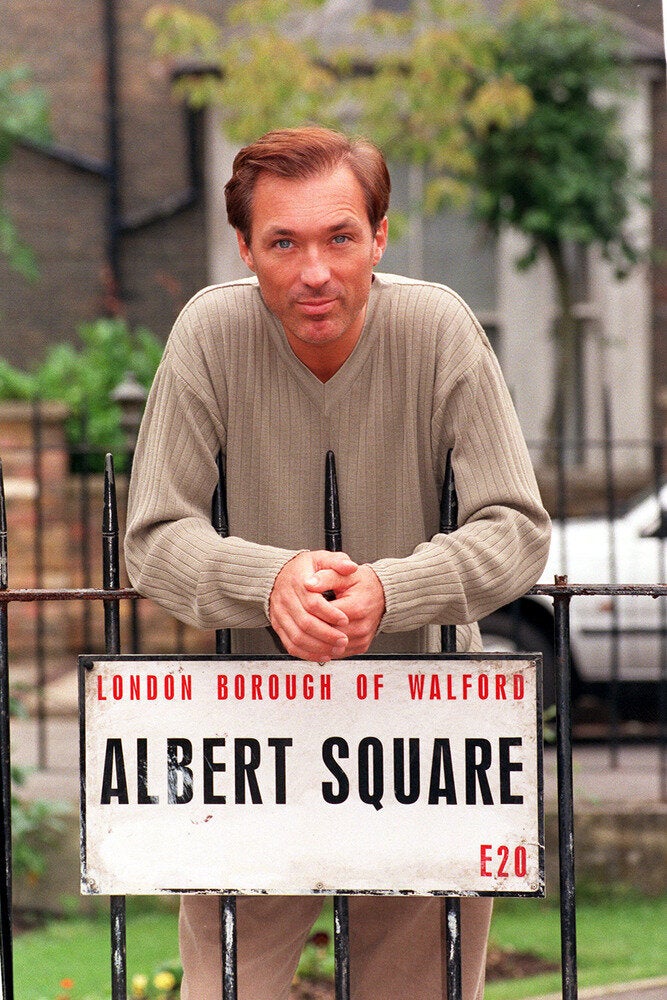 'EastEnders': Sexiest Ever Stars
Popular in the Community