Northern Irish actor JJ Murphy has died at the age of 86, just days after filming his first scenes as Ser Denys Mallister in 'Game Of Thrones'.
According to the Belfast Telegraph, the veteran actor collapsed and died on Friday, having only filmed his first scenes as the oldest member of the Night's Watch four days earlier.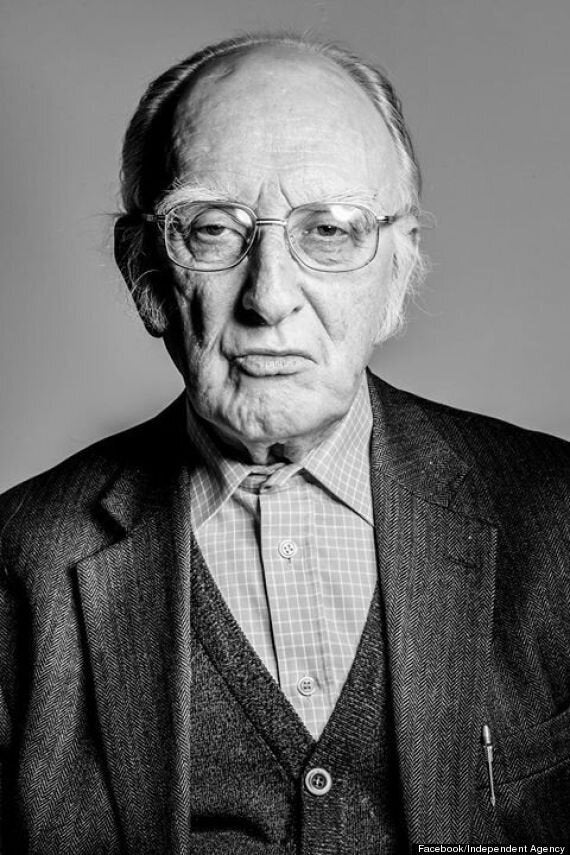 JJ Murphy has died at the age of 86
As well as his role in 'Game of Thrones', JJ also appears in a small role as a village elder in the upcoming film 'Dracula Untold', opposite Luke Evans and Dominic Cooper.
His other past credits include parts in 'Angela's Ashes' and 'Mickybo and Me'.
It is not yet known whether 'Game of Thrones' producers will make the decision to recast his part in series five, or rewrite future scenes originally intended to feature his character.
JJ's funeral will be held on Friday. He is survived by his wife, Mary, and their grown-up children.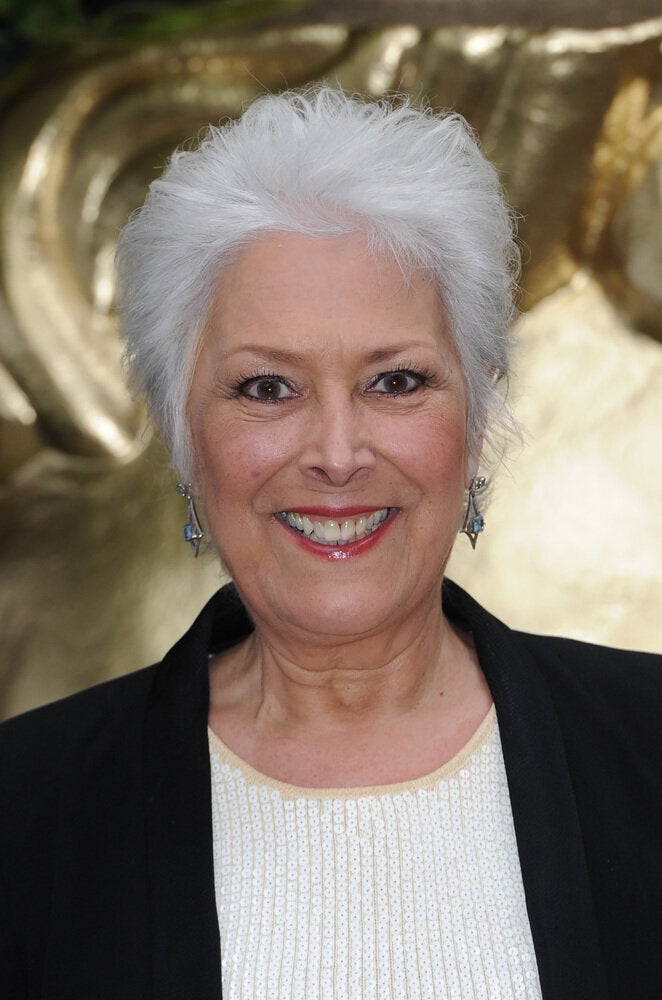 RIP: Celebrities We've Lost In 2014
Related