'Made in Chelsea'. In New York. If you enjoyed the stilted nature of the gang's conversations in Sloane Square, you will LOVE how long it takes them to form full sentences in the Big Apple.
From all the splendid offerings from this week's summer special version, we were spoilt for choice. But...
The 10 most impressively ludicrous things from 'Made in Chelsea NYC'...
Jamie meeting the other person on the planet whose family made their millions in confectionery, and trying to prove that he's ready to inherit the family business by mentioning gelatine a lot.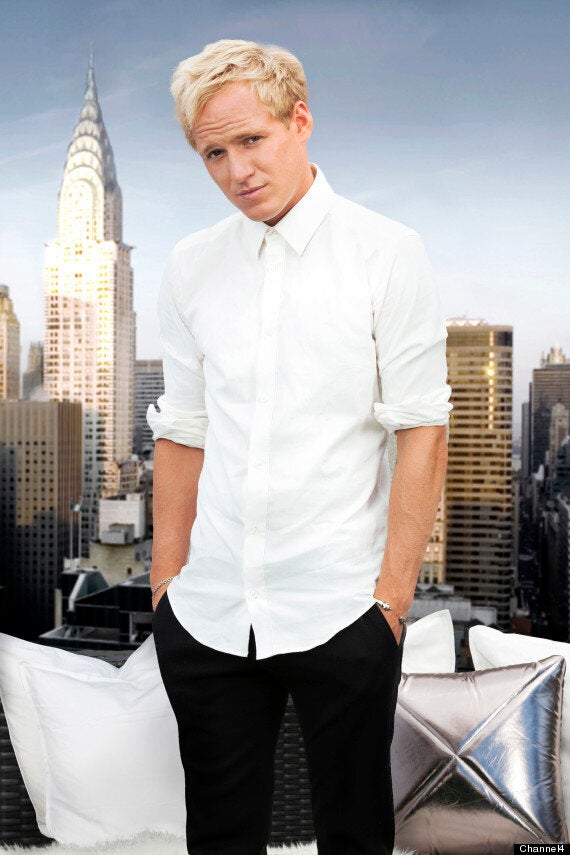 Jamie Laing - "I love London" - helpful
Proudlock proving he's more than ready for this Transatlantic business with his seamless handling of the language barrier – "Crib". "Chicks". "Crib" again. Smooth.
Second only to Jamie – "get your ass out here." As in "mass". Really.
Ok, third to Stevie saying 'Rad' in an American accent. More surprising, the girl he was trying to impress with this continuing to talk to him. On her own.
Cheska and Rosie telling Louise that New York is so big, there was no chance of bumping into their Nemesis, Lucy Watson. For at least another seven minutes, before Lucy turned up, drink in hand, on the same square foot of roof terrace bar (to tell them they were all bitches).
Binky's sister Anna Louise explaining half way through their big scene exactly her role in Binky's life – "I've been changing your nappies since I was 10 years old." Err? Oh, ok, no longer. Thanks for the clarification.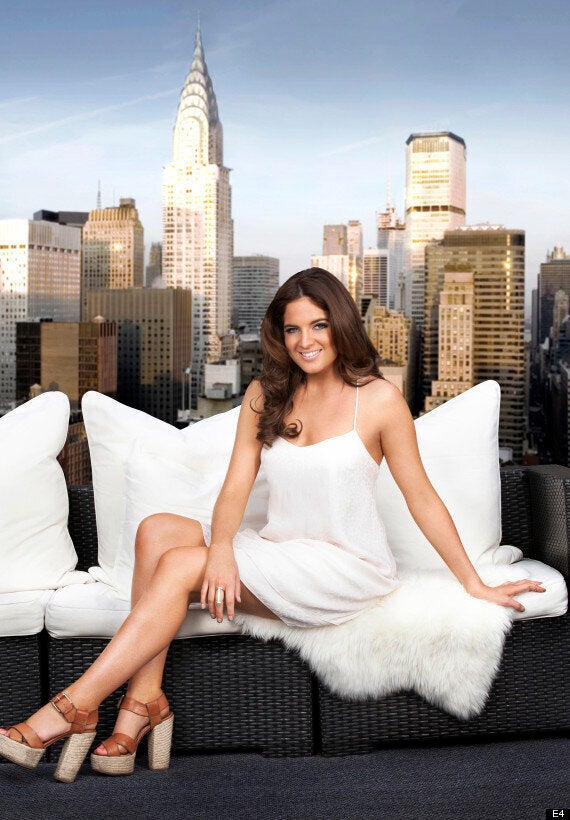 Binky was quick to restore her friendships post-Alex
"I miss London. I love London, I love everyone in London." Jamie forgetting the times he's fallen out with Spencer, Lucy Watson, Binky AND the fact that everyone he knows in London is actually with him in New York.
The boys wearing their baseball caps the wrong way round – because we're in America, right?
An unwitting foreigner breaking the fourth wall this BAFTA-winning lot have spent seven series carefully building. "What do you lot do?" he asked the boys. Whoops. How DID that make it through the edit? No answer provided (for example, "You're seeing it.") Move on. MOVE ON.
Somebody is called Alik.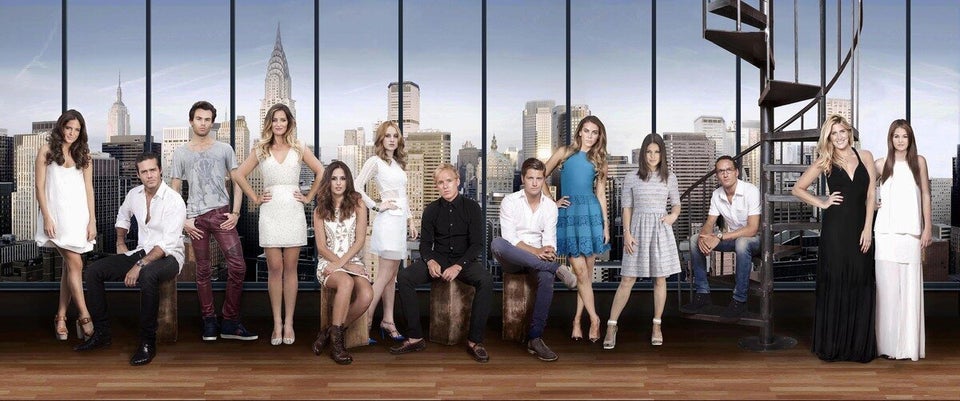 'Made In Chelsea NYC'
Popular in the Community