Spencer Matthews is about to break dozens of girls' hearts, with his admission that he believes it's time he grew up and stopped "gallivanting around".
The 'Made in Chelsea' star, tagged the Lothario of the show after working his way into many girls' affections during the past seven series, told 'This Morning':
"I can't make any promises, but I'm trying to be a nicer person.
"I just think it's time to grow up - I'm 26 years old now - so for me gallivanting around being a 'lothario' as it's being referred to, is just a bit…. I'm trying to be a bit more serious."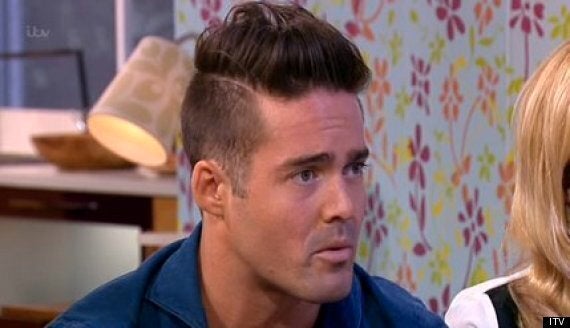 Spencer Matthews has had a character conversion, for the time being
Fans of the show may not be quite so quick to believe in Spencer's new ways, after watching him in action last night during the debut episode of summer spin-off 'Made in Chelsea NYC', finding the crew hitting the roof terrace bars of Manhattan and kicking up the same romantic mischief amongst each other.
Spencer was not left out of the action, either, managing to bag a date with the girl reinvented Stevie had his eye on. Spencer told the 'This Morning' posse, "Yes, we both took a liking to her… but we managed not to fall out."
Looks like Spencer can talk the talk, but...
In other news from Manhattan, Binky Felstead has now finally given Alex Lytton the flick and turned up determined to 'do' the city with her reinstated girly pals. And Jamie and the boys are finding whole new groups of girls to annex...
MORE: The 10 Most Ludicrous Things In Last Night's 'Made in Chelsea NYC'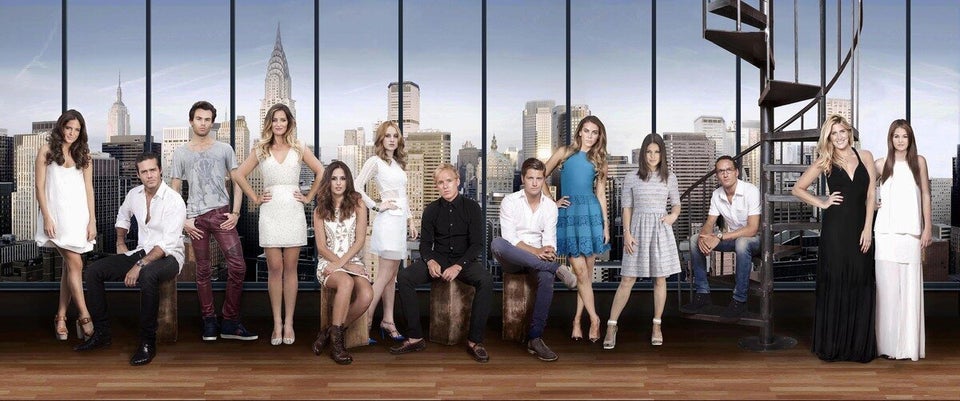 'Made In Chelsea NYC'