Russell Brand has been focused on making waves in politics lately, however, according to reports, he's set to take some time out to make a rap album. Yes, really.
The comedian-turned-political commentator has apparently penned a number of love poems, which he has decided to set to music. A source tells The Sun that Russell has even roped in a chart-topping producer to help him make sure the tracks are a success.
While Russell apparently has "no plans to release it as an official chart single", there is a possibility that he could change his mind.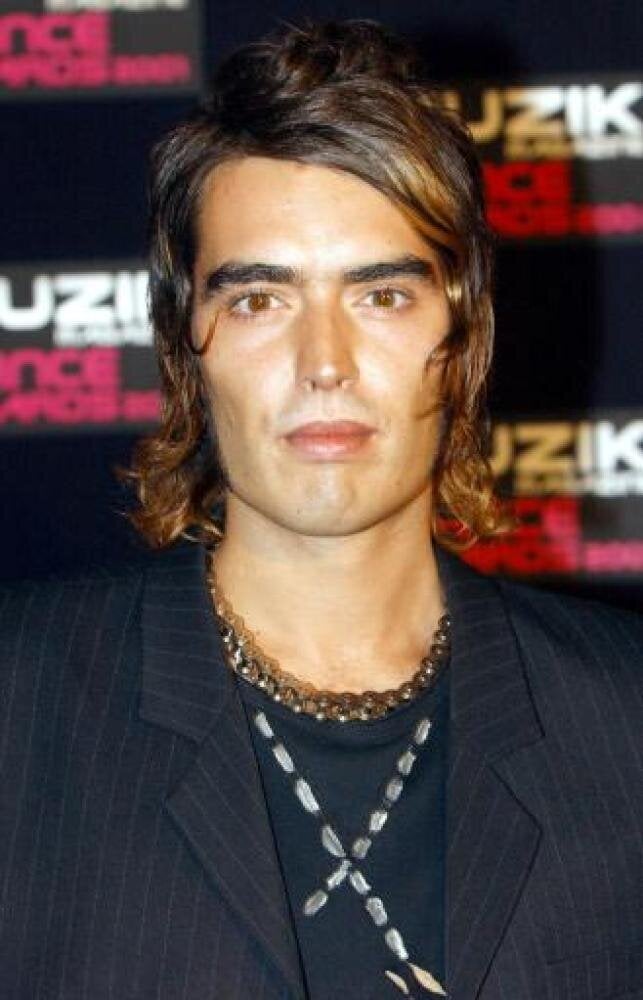 Russell Brand: Life And Times...
Related