As proud media partners of Wilderness Festival, HuffPost UK couldn't resist summing up the best moments from the weekend's revelry.
Despite occasional bursts of rain and gusts of wind (we're looking at you, Bertha), the weekend will be remembered for the array of top hats, glittery faces, feather headdresses and children wearing stuffed dinosaur tails. Yes, dinosaur tails.
It was a tough job, but here are our highlights from the weekend.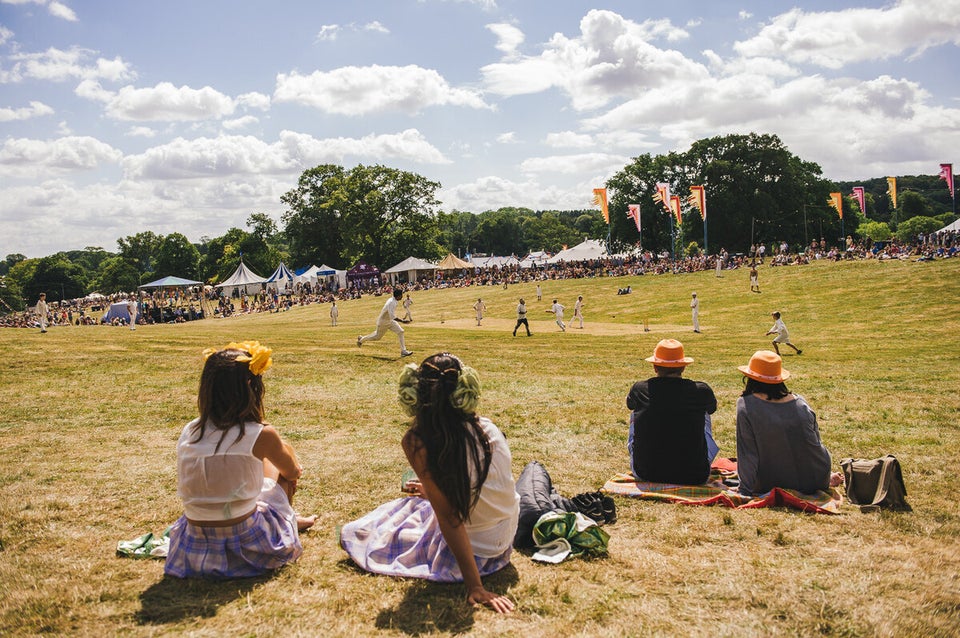 Top Moments At Wilderness