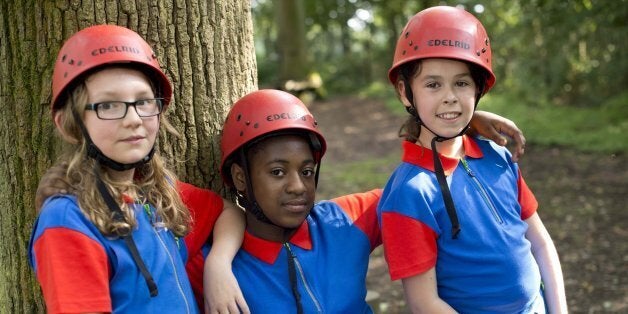 A group of fashion students have designed a "fresh, young and versatile" new uniform for the Girl Guides as the organisation continues to be brought up to date.
The new range means members will have a choice of tops to wear with trousers, leggings, skirts, jeans and shorts as well as a smarter uniform dress and skirt.
The practical items - still in the movement's traditional blue - feature splashes of red on sleeves and collars after the five young designers spent a year consulting Guides on what they wanted from the outfits.
Girlguiding, which this year launched a body confidence badge, said it commissioned Arts University Bournemouth (AUB) with the task as it is committed to promoting self-confidence through fashion.
Five fashion students were then given the challenge of designing the new uniforms, with the last overhaul having been back in 2000.
AUB was one of the first universities to offer a course incorporating the All Walks Beyond The Catwalk philosophy to challenge fashion's dependence on unrealistic body ideals.
Fashion commentator and All Walks Beyond the Catwalk co-founder Caryn Franklin said: "By asking the AUB's talented young design students to create a new Guide uniform - Girlguiding has shown not only its commitment to promoting body confidence but also to empowering young women to feel great.
"Good design and fashion craft that supports the diverse body and beauty types of young women today is paramount."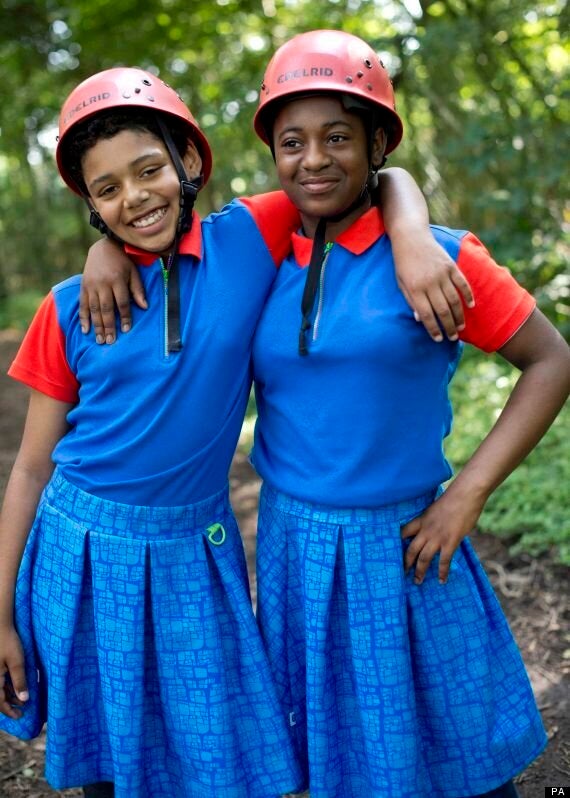 Anne Chaisty, fashion course leader at AUB, said the opportunity was a "career-defining project for the five students".
"Knowing these designs will be worn with confidence by thousands of Guides across the UK is a huge thrill and a massive honour, not only for the designers but also for our university," she said.
Chief Guide Gill Slocombe said: "We're exceptionally proud of the young women who have taken such care over this project. We are thrilled with the designs - they're fresh, young and versatile.
"It was extremely important to select the right designers for this project and I am delighted we selected Arts University Bournemouth as they are clearly committed to ensuring fashion embraces diversity."
Related