It seems Ella Hendersonreally likes one word song titles beginning with the letter 'G'.
The former 'X Factor' star has just unveiled the video for her second single 'Glow', the follow up to her massive No.1 debut single 'Ghost'.
MORE: Ella Henderson - 9 Facts In 90 Seconds
And if you loved her debut hit then we have a feeling you're going to love the follow up too, which is another slice of perfectly crafted, mid-tempo pop.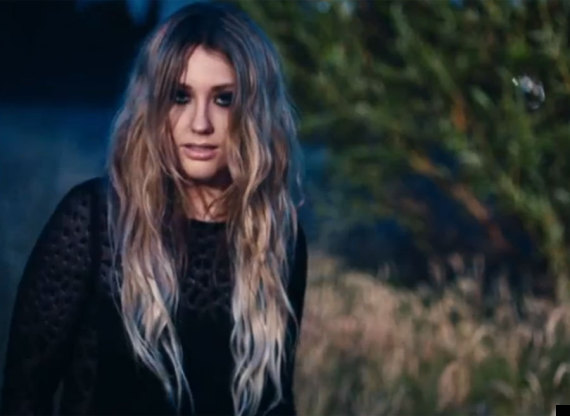 Ella Henderson
In fact, it could almost be a Coldplay single. Except it isn't, it's Ella, and we smell another No.1 hit.
Ella was a fan favourite from the early stages of her series of 'The X Factor', after wowing the judges with her own composition at her first audition.
Despite being a favourite to win the show, Ella finished the show in sixth place after losing in the sing-off to eventual winner James Arthur, which provoked an outcry from viewers.
'Glow' will be released on 14 September, with Ella's debut album, 'Chapter One' following later this year.
Watch the video for Ella's new single, 'Glow', above and let us know what you think of it by leaving a comment below…
LIKE US ON FACEBOOK | FOLLOW US ON TWITTER