Robots are to give art fans a night at the museum with a series of after-hours tours around Tate Britain through an award-winning project.
People from around the world will be able to view online as four camera-equipped mechanical guides will roam the galleries for five consecutive nights beginning tomorrow.
There will also be a live commentary and some visitors to the website for the After Dark project will be able to direct the robots themselves.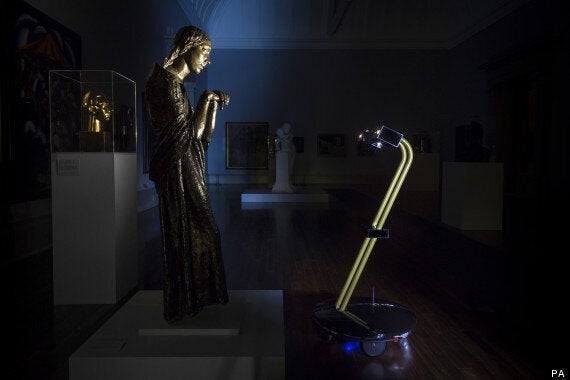 Former International Space Station commander Chris Hadfield - who memorably performed David Bowie's Space Oddity while in orbit - has already tested it out from his home in Toronto, ahead of the launch.
After Dark was awarded the inaugural IK Prize 2014, which will be handed out annually to a scheme which widens access to arts through digital technology.
It is thought to be the first project of its kind in a museum or gallery, and was created by design studio The Workers - made up of Royal College of Art-trained Tommaso Lanza, Ross Cairns and David Di Duca - using technology developed for space exploration.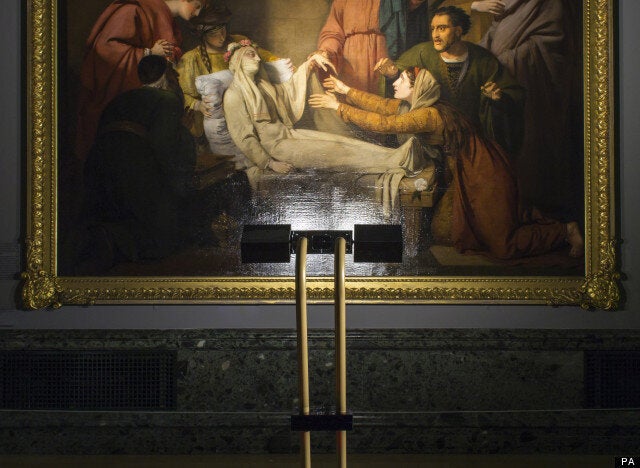 The public will be able to log onto afterdark.tate.org.uk on Wednesday, Friday, Saturday and Sunday between 10pm and 3am and on Thursday it will run from 7.30pm to 00.30am to allow children to log-on.
Jane Burton, creative director of Tate Media, said: "The Workers' inspired robotic takeover of Tate Britain gets right to the heart of what the IK prize stands for, coupling outstanding digital creativity with the imaginative use of technology to bring art to ever wider audiences.
"We're looking forward to introducing new visitors from all over the world to Tate Britain. After all, who hasn't dreamed of wandering through a museum, alone, at night?"