Liverpool are having a hard time of it replacing Luis Suárez and even their most ardent followers must be sceptical of their apparent interest in Cameroonian has-been Samuel Eto'o.
Eto'o did a decent job up front for Chelsea last season but couldn't score away from home and three of his goals came against David Moyes' Manchester United. With Daniel Sturridge currently injured, Brendan Rodgers has witnessed a post-Suárez Liverpool with Rickie Lambert up front and the former Southampton striker is already suffering from Crouchitis.
Now 33, or 36 in José Mourinho's eyes, Eto'o is a free agent after his season at Stamford Bridge and would represent the perennial extra body with Champions League experience. Still, it's quite a comedown from Radamel Falcao and Edinson Cavani.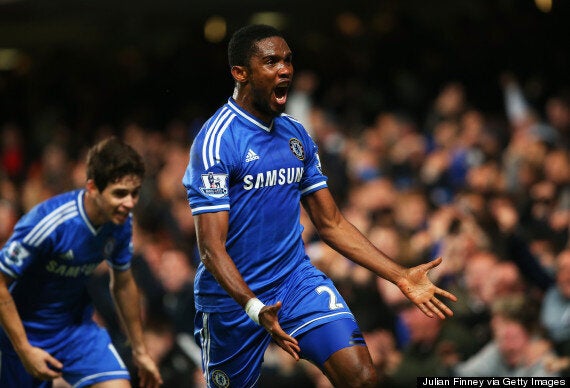 Eto'o scored 14 goals for Chelsea last season
Liverpool are still not giving up on a deal for Sevilla's Alberto Moreno but the clownish Kolo Touré could leave these English shores after 12 years for Turkish club Trabzonspor. Farewell, Kolo...
Bild are keeping the Mats Hummels momentum going by claiming Manchester United will pip Arsenal to the Borussia Dortmund defender's signature.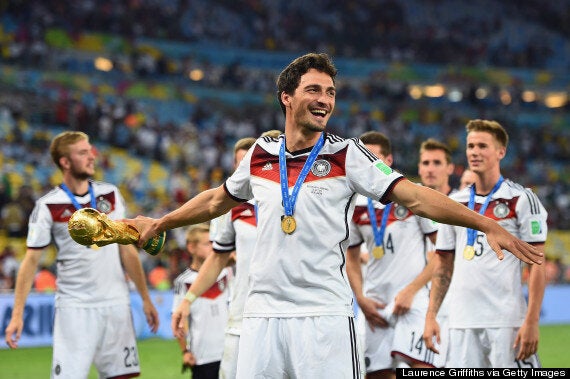 Hummels was arguably the best centre-back at the World Cup
Southampton will continue to fine Morgan Schneiderlin if he refuses to play against Liverpool on Sunday. The club have also reminded the Frenchman his puerile behaviour will harm his international ambitions.
Popular in the Community