Cheryl Cole and Louis Walsh have come under fire during the latest 'X Factor' auditions, with the audience chanting "fix" as they attempted to make their decisions.
The bootcamp stage has undergone a number of changes in recent years and it's now made up of a (ridiculously complicated) system with six seats that must be filled by successful contestants.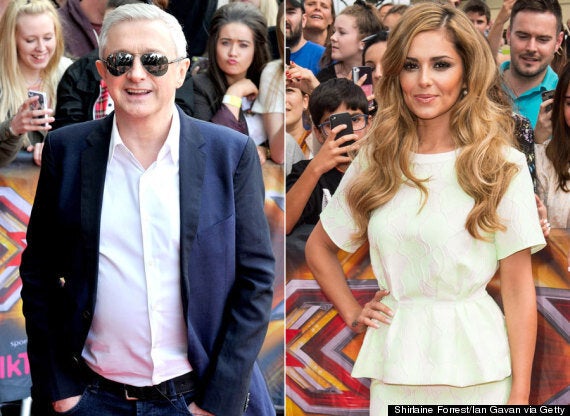 Louis Walsh and Cheryl Cole
The categories have already been decided upon and each judge can audition their possible finalists as many times as they like.
Once an act gets approval from their judge, they can take one of the seats, however, if someone better comes along, they can be ousted.
At one of the recent auditions, the crowd "lost patience", according to The Mirror, and started chanting when Louis put through a novelty act over another who demonstrated real musical talent.
The crowd's outrage left the show's warm-up man Ian Royce attempting to calm the situation, telling them: "This act don't deserve that booing, this is their opportunity so you give them the same respect you've given every other act tonight.
"This is their big moment, make sure you give it to them!"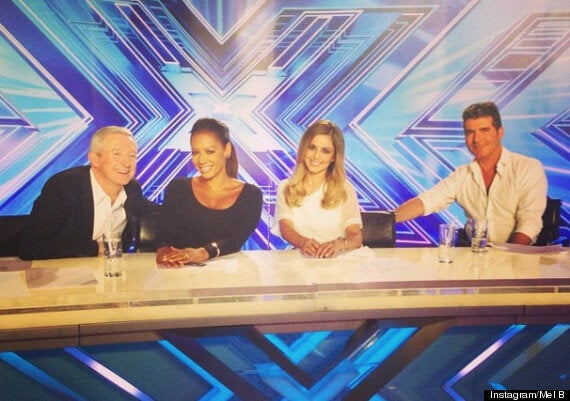 The 2014 'X Factor' panel
A spokesperson for 'X Factor' has denied that the show judges are 'fixing' the show, explaining the complicated nature of the bootcamp format.
"As part of the Six Chair Challenge the judges have to decide who they take through to Judges Houses," the spokesperson has stated. "Until all acts in their category have sung and the judge has declared that they have chosen their final 6, each judge is able to change their minds and bring back anyone they have removed from a seat at any stage."