Ariana Grande has been bigging up the impending arrival of the video to her (amazing) new single 'Break Free' for weeks on her official Twitter page, and I must admit I've been getting ever so slightly giddy ahead of its unveiling (yes, I know).
And now I've witnessed the Barbarella-inspired, space-themed clip I have to say it really is one of the most ridiculous things I've have ever laid eyes on. And this is from someone who has attended more than one of Katie Price's legendary photocalls.
There's boob bombs, a lightsabre lip balm… heck, the only thing missing is a couple of gay aliens getting off with each other at a spaceship disco.
Here's 13 of the silliest, is-this-really-happening? moments to look out for...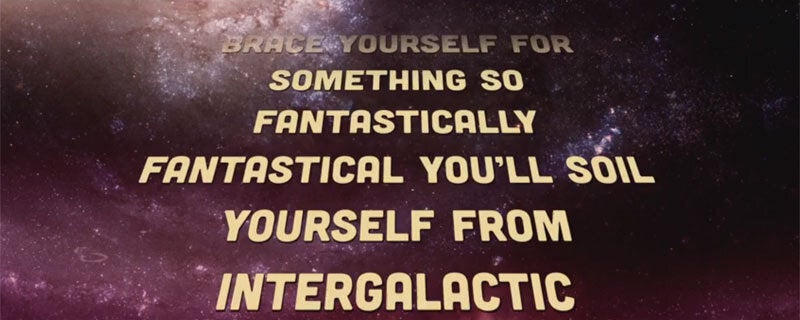 Ariana Grande's 'Break Free' Video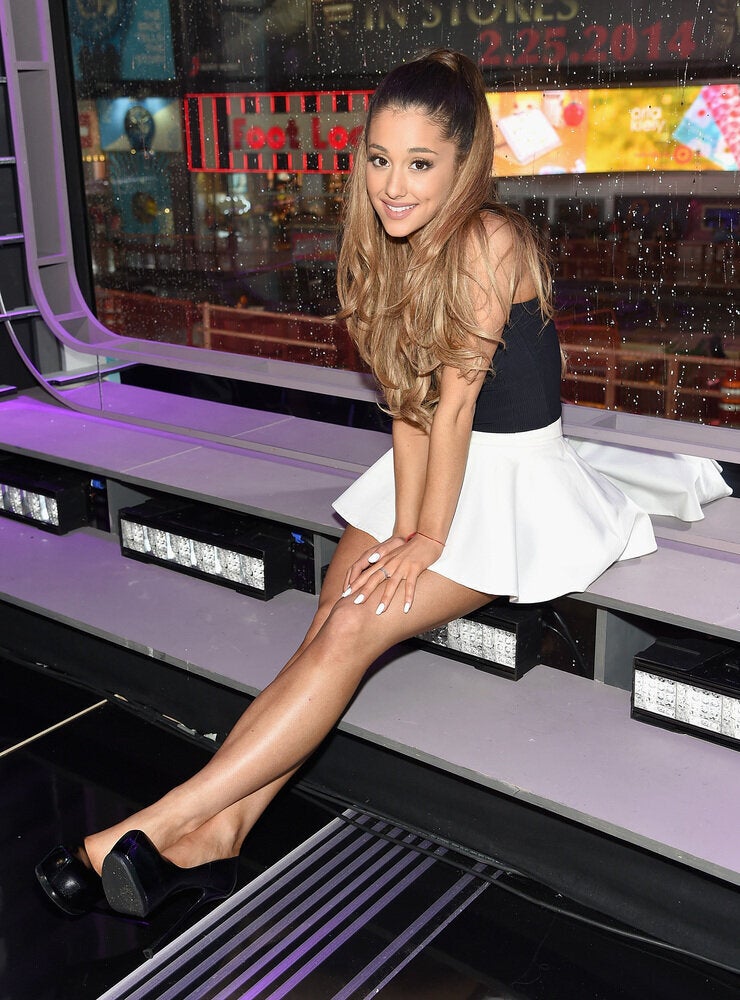 Ariana Grande