WATCH OUR EXCLUSIVE TRAILER ABOVE.
Fifty-year-old Chris (Clive Owen) has just been released from prison on good behaviour, several years after he was involved in a gangland murder. Waiting for him reluctantly outside the prison gates is his younger brother, Frank, a cop with a bright future.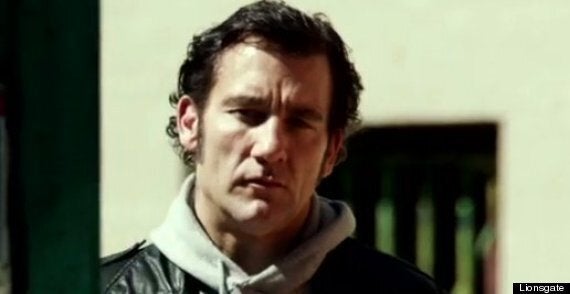 Clive Owen plays Chris, fresh out of jail but unable to turn his life around
Hoping that Chris has changed, Frank (Billy Crudup) is willing to give his brother a chance; he shares his home, finds him a job, and helps him reconnect with his children and his ex-wife. But Chris's past quickly begins to catch up with him, and his descent back into a life of crime becomes inevitable.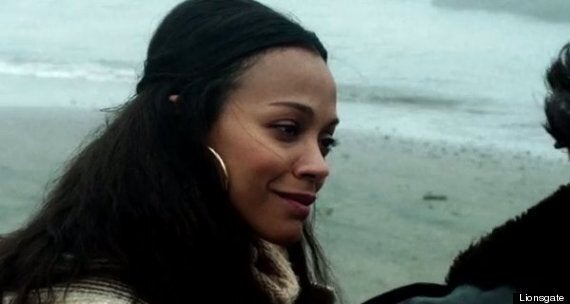 For Frank, it's the last in a long line of betrayals, and he banishes him from his life. But it's already too late; the brothers' destiny will be forever bound.
'Blood Ties' is the latest film to adopt a simultaneous release strategy, so that viewers will be able to see it in the cinema on 15 August, and it will be available for digital download and premium on-demand on the same day.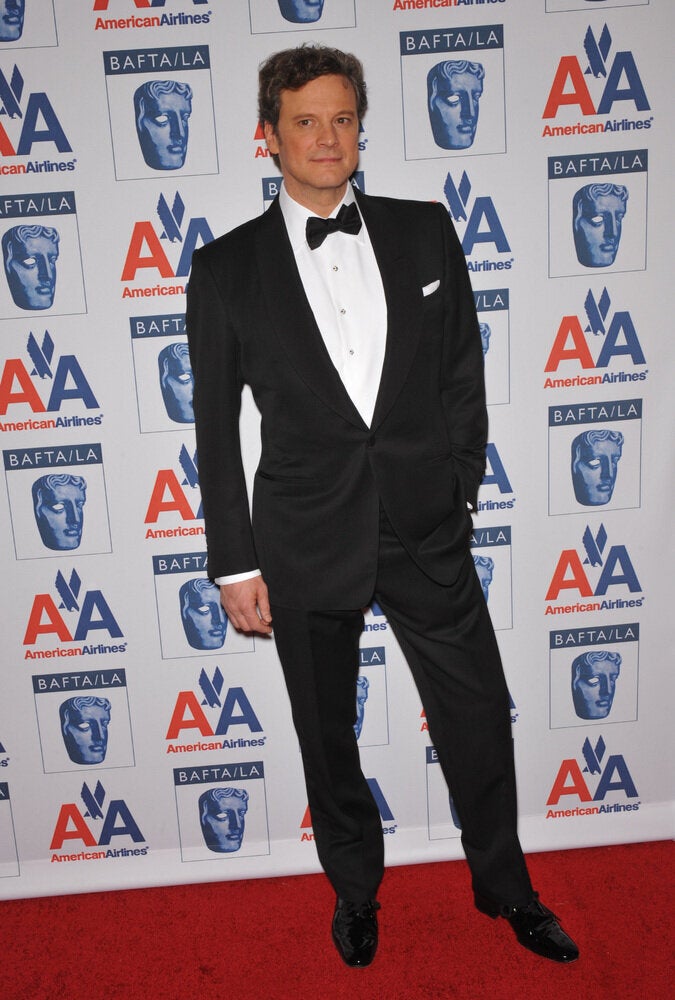 The 9 Sexiest British Actors Who Make Us Swoon