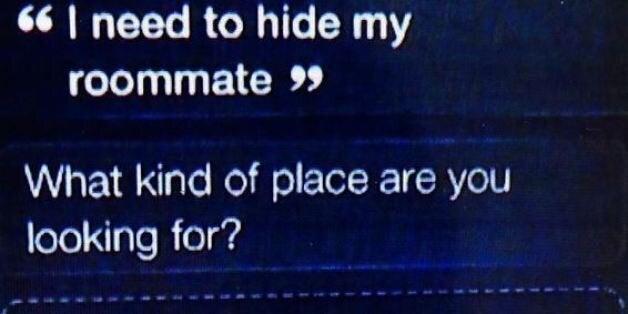 A man who is suspected of killing a friend in Florida reportedly asked Siri for help hiding the body according to local media -- though that is now in dispute.
Pedro Bravo is accused of killing Chistrian Aguilar in 2012. It was originally reported that they shared a room at the University of Florida, but that is not the case.
Siri's response - intended by developers to be a lighthearted joke - in the screenshot was:
"What kind of place are you looking for? Swamps. Reservoirs. Metal foundries. Dumps."
If you ask Siri the same question today, she won't answer. HuffPost got the simple response "I used to know the answer to this".
That quirk in Apple's iOS Voice Assistant was widely reported in the tech media shortly after Siri's launch.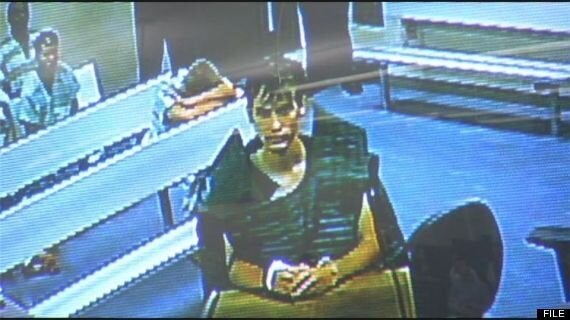 But while the world's media picked up on the story quickly, police say the detective did not in fact suggest that Bravo had asked the question in the aftermath of the slaying.
The detective did testify that Bravo's flashlight was used nine times and for 48 minutes on his iPhone on that date.
Detectives said that location data placed Bravo at different places that he said he was on the night in question. Prosecutors claim Aguilar was strangled on NW13th Street but it is not yet clear if Bravo was there at the time.
Medical Examiner Dr. Martha Burt said, "I've ruled out natural death, suicide and accidental" in the case.
The trial is expected to be concluded next week. Bravo denies the killing.
Related