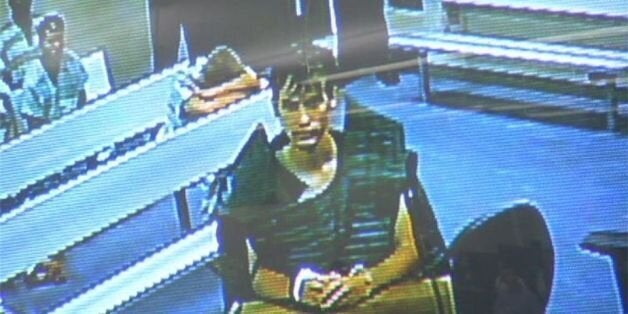 But the reality is no one is actually sure the search ever happened - and the local police have now disputed the claims.
The stories (including ours) were based on a report by WXPI which clearly implied that evidence of the search was found by detectives on the accused man's phone.
The stories suggested that Pedro Bravo, accused of killing Christian Aguilar in 2012, asked his phone "I need to hide my roommate" and was given a list of jokey responses by Apple's voice assistant.
But according to another local news source, the reality is more complicated.
CBS in Miami reports that prosecutors found the screengrab of the question on Bravo's iPhone among hundreds of other pictures.
Bravo's attorney reportedly pointed out in court that the search may not have been conducted by his client.
"This is not evidence that he ever did an inquiry, looking for some information online for needing to hide his roommate," Bravo's attorney asked the detective, Matthew Goeckel, who had forensically dissected Goeckel's phone for evidence, including location data.
Local police also said Goeckel's testimony did not suggest the search took place directly on the night of the death:
Goeckel did testify to other evidence in the case, including that Bravo was heading in the "general direction" of the site where Aguilar was buried on the night in question, and that the flashlight feature on his iPhone was used for 48 minutes on the night.
Bravo denies killing Aguilar. The case continues.
Related