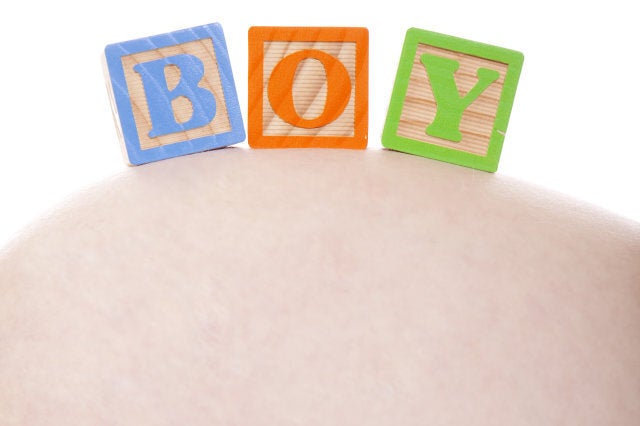 If you know you are expecting a boy, or want a few baby name options for the big day if your baby's gender is a surprise, we have thousands of boy names for inspiration. You can search for names and find meanings and origins with our fun - and addictive - baby name generator, which is bursting with boys' names of all lengths and styles. Currently, the most popular boys' name in the UK is Harry, closely followed by Oliver and Jack.
These three boys' names have long been in the top 10, but fight for the top spot each year.
Commentators predict George will enter the top 10 this year (2014), thanks to the birth of Prince George.
Alexander and Louis may also make the cut - for equally obvious reasons!
There's lots to think about when choosing a name for your son. You might want a family connection or theme, something that won't be heard a lot in the playground, or a very traditional name. If you're after something a little more unusual, you can take inspiration from these famous bizarre baby names, which we have rounded up along with their meanings and origins.
When you have a few options you like, write the name down (along with your baby's surname) and say the name out loud a few times. If you're not sure, it's probably worth looking for more – it's estimated that almost half of us regret our baby's name in the later years!