Kim, 23, was rushed to hospital with a mystery illness two weeks ago and after a series of tests it was decided she was too ill to return to the BB house.
At the time no further details of her condition were released, but rumours abounded that she was pregnant with fellow contestant Steven Goode's baby.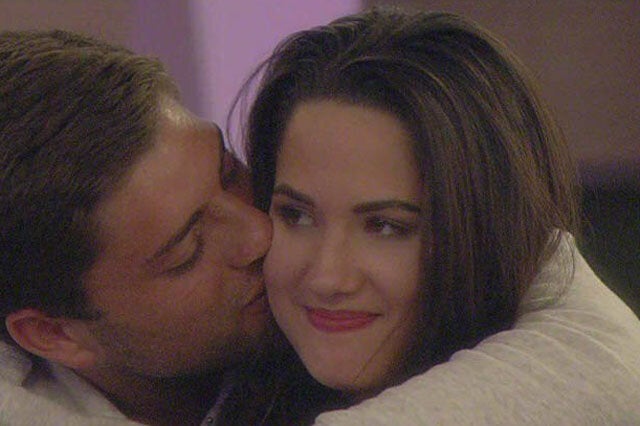 Kim initially denied the claims, but she has since learnt that her stomach pains were caused by an ectopic pregnancy.
"In the past 24 hours I've had a diagnosis from the doctor and he's sure that I have had an ectopic pregnancy," Kim told the Daily Star. "That's why I had so much pain in my pelvic area which I thought was an infection.
"The doctor said that with the time frame it was definitely Steven's. I'm really concerned. Steven's speaking to all the doctors – he's really upset."
Kim added that although she and Steven, 23, had used protection during their trysts in the BB house, their 'condom split' leading to her pregnancy.
"The doctor has said that there's a chance I won't be able to have children," she said. "I'm trying to keep positive because we don't know for certain."
Kim and Steven have now been reunited after he was evicted from the house on Saturday (July 26).