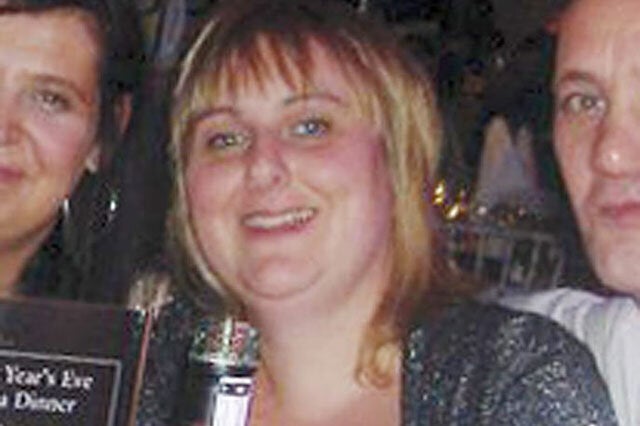 A nursery was almost forced to close after a mum-of-three siphoned off cash from its account to help pay her online bingo debts.
Wendy White, 35, from Birchwood, near Warrington, stole £2,212.18 from Locking Stumps Pre-School after signing cheques to herself to help pay off part of £20,000 gambling debts.
The nursery was left just 'days from closure', so in a desperate bid to prevent it from going bust, the school's skeleton staff of five agreed to work for free and parents launched fund-raising events to help save it.
White, an assistant manager at the pre-school, admitted theft by employee but a judge at Warrington Crown Court told her she only needed to pay back a 'nominal' sum of £1 due to her 'extensive debts.'
Speaking after the case, Gemma Antell, a trustee at the nursery, said: "We appreciate she has young children and a custodial sentence would have been difficult for but we don't see what deterrent paying back £1 will serve.
"The penalty is completely pointless, we do not understand charging her £1. We were within days of closing, the only reason we didn't close was because staff worked unpaid for months and the pre-school had to borrow money to pay bills."
Earlier the court was told White was responsible for financial affairs at the pre-school but began signing cheques to herself.
Her thefts emerged in May last year when trustees realised there was no money in the account.
Prosecutor John Oates said: 'White was responsible for the financial affairs and was one of two people authorised to sign cheques on the school account. The co-signee was advised by the bank on May 16 that a cheque had bounced.
"She was quite sure it shouldn't have bounced because there was substantial funds in the account."
White was later arrested and confessed she had been signing cheques as she had debts in the region of £20,000, and had already taken out pay day loans to stem her debts caused by online bingo. She admitted stealing £2,212.
Her defence counsel Mr Simeon Evans said: "It's a classic tale in the modern internet age and the accessibility to users of gambling which can be accessed from the comfort of one's home in which enormous debts can be run up.
"Effectively her downfall can all link back to when she first discovered the world of online gambling. She was paying herself in advance and some times she managed to pay off a significant amount in her own wages but some times she couldn't."
White was also given a 12 month community order including supervision.
The judge Mr Recorder Geoffrey Lowe told her: "You had financial difficulties because of your initial and growing interest in online gambling.
"Everyone knows what you have done and the fact there has been a reaction to that is a profound punishment in itself."