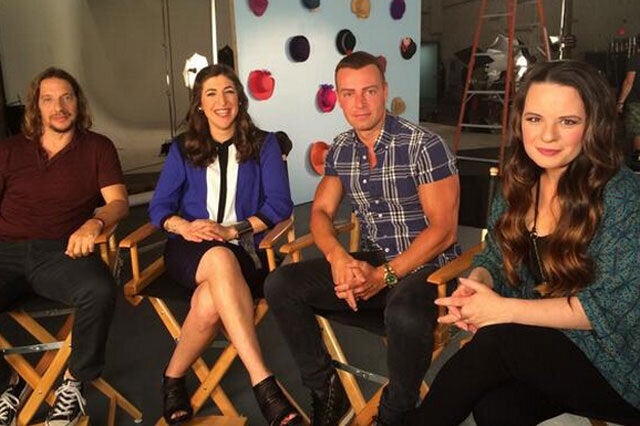 The actress, who played Blossom's best friend Six, announced her exciting news on June 18, just two days after she attended an emotional reunion with her Blossom castmates.
Jenna, 37, and her husband, computer data consultant Brad Bratcher, already have a two-year-old daughter called Gray Audrey, who is very excited that she will be welcoming a new baby brother or sister in November.
"WE ARE HAVING ANOTHER BABY!!!" Jenna wrote in her blog for American magazine People.
"We will be welcoming another little girl into our family in a few months (I'm 20 weeks along), and we couldn't be more elated and enchanted.
"Our hearts are overflowing with love, and Gray is simply over the moon about becoming a big sister! She kisses my belly daily, and tells me she's 'watching out for the baby.' I have no doubt this is true."
Jenna, who also writes her own blog about motherhood called The Cradle Chronicles, explained that she has recently taken a break from blogging as she has been having to make 'a mad dash for the toilet every 10 minutes!'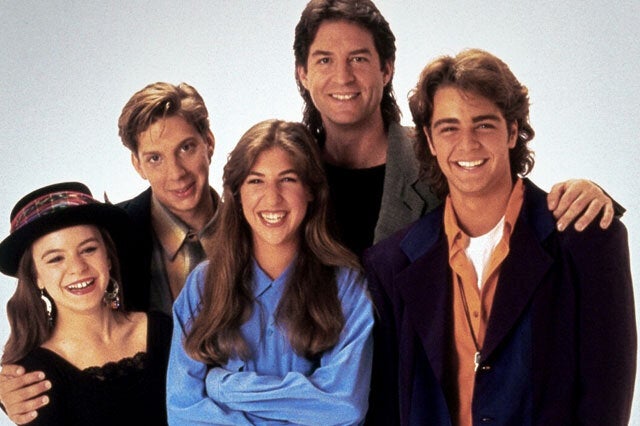 On Monday June 16, Jenna met up with her former cast mates: Mayim Bialik, who played Blossom Russo, as well as Joey Lawrence and Michael Stoyanov, who played Blossom's brothers Joey and Tony.
Sadly, there was no trace of the big floppy hats, waistcoats and double denim that epitomised the show's fashion, and which inspired the sartorial sense of a generation of teenagers in the US and the UK.
The old friends had gathered together to promote the return of the show to American TV 19 years after its original five season run ended in the 90s.
There are no plans to rerun the series in the UK yet, but we can only hope!