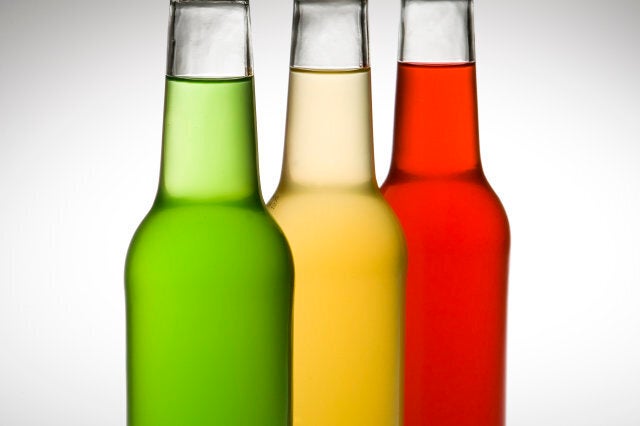 A 16-year-old schoolboy drank himself to death after downing an 'enormous amount' of alcohol at a teenage birthday party.
Jamie Capon passed out in the garden and was put to bed by the girl's parents who hoped he would sleep it off.
But when they went to bring him round a few hours later, the teenager didn't respond and the family called paramedics.
A blood test taken on the way to hospital showed he was five times the drink-drive limit.
Consultant pathologist Dr Mark Lord told an inquest: "He had suffered from acute alcohol poisoning – the direct concentration of alcohol would have killed him."
Jamie arrived at birthday girl Hannah Harrison's party – held in a garden marquee – at 9pm on August 3 last year in Aberdaron, north Wales.
Hannah's dad, Stephen, found him asleep and laid him in the recovery position on a bed and checked on him several times.
Mr Harrison said: "I wanted to close things down by midnight. "I checked Jamie before I went to bed and my wife stayed up for about an hour and a half.
"The next thing, I heard a huge scream across the house, I ran down and saw my wife and daughter giving CPR to Jamie."
Jamie was taken to hospital, where he died.
Daniel Ransley, another guest at the party, said he had seen his friend drinking but told the inquest in Caernarfon he had thought it 'nothing unusual'.
Coroner Dewi Pritchard Jones said: "Jamie must have consumed an enormous amount of alcohol, he was passed out and was sleep.
"He was placed on a mattress in the recovery position, it was the proper thing to do.
"Guests and Hannah's parents realised things weren't right and carried out CPR, Jamie was then taken to hospital and that was where he died."
The coroner said Jamie, from Llanaelhaearn, died as a result of abuse of alcohol.