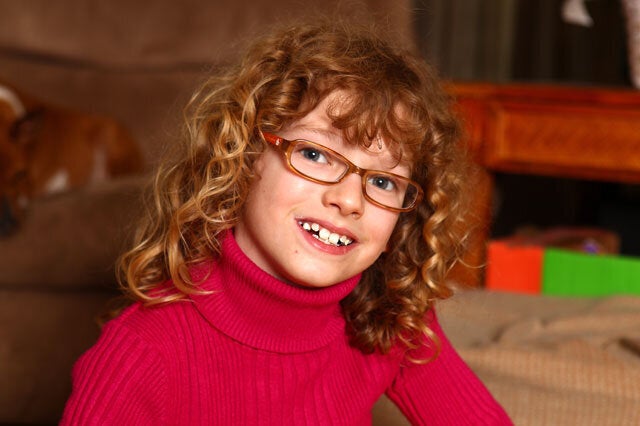 Keat Rhodes looks just like any other nine-year-old girl, but until two years ago she was living as a boy, called Keaton.
Keat was born a boy, but according to her adoptive parents Emily, 36, and Clint LeVan, 41, she identified with girls from a young age, and she was always very different from her brother Blaine, who is now seven.
She began drawing pictures of herself as a girl, before confiding in Emily and her teachers about her gender struggle.
"That's when we knew that this was serious - that Keat really knew that she was different," said Emily from Ohio, US. "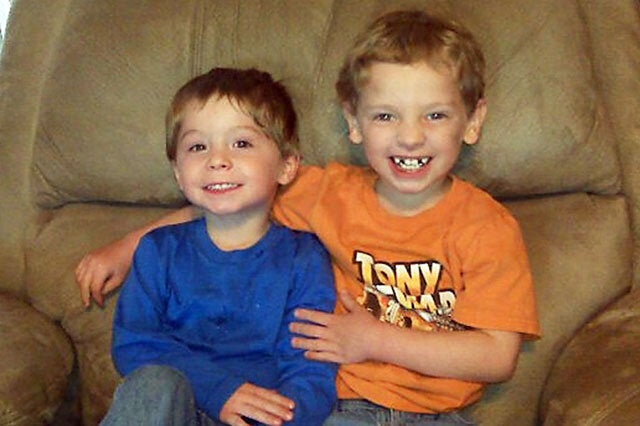 At just seven years old Keat was diagnosed with gender identity disorder (also known as gender dysphoria).
Today Keat is a happy and bubbly little girl, thanks to the support of Emily and Klint.
"We wanted to be there for her," said Klint. "And show her that we're supporting however she feels and allowing her to be herself."
However, it hasn't been easy for the family, as they have faced a huge backlash from parents in their local community.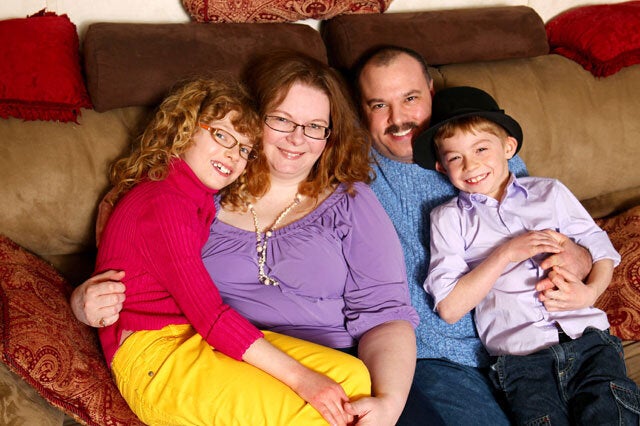 Emily was brought to tears when the family were made the subject of a Facebook hate campaign, with local mums and dads accusing her and Klint of child abuse.
"One father said that he was going to go into the school and beat the boy back into Keat," said Emily. "Other people said that we were being abusive parents.
"I sat in front of the computer and just cried because I couldn't believe people were saying these hateful things."
But the LeVans have stood their ground against the wave of online bullying and are striving to give their daughter a normal life.
"'It just comes down to love," said Emily. "If you love your child then you should do anything in the world for your child. It's just as simple and as pure as that."
Over the next few years Keat will begin to take puberty blocking medication, before moving on to hormone therapy and finally undergoing gender reassignment surgery.