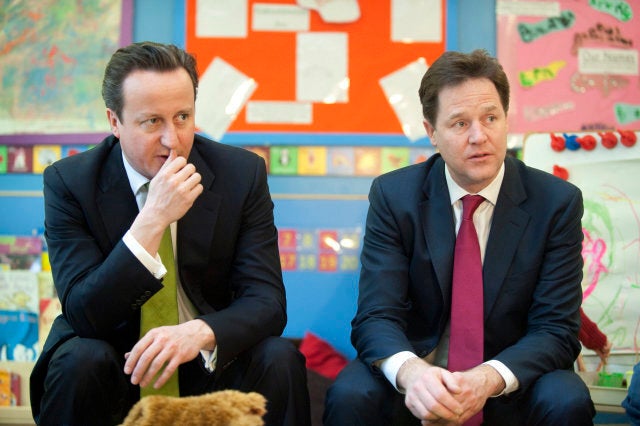 The Chancellor of the Exchequer has announced an extension of the childcare tax break scheme which will double coverage, making up to 1.9 million families eligible for the benefit.
The cut-off age for the scheme will rise from five to 12 from autumn 2015. The total cost of childcare working parents can claim tax-free will also rise, making the scheme worth up to £2,000 per eligible child.
Families in which both parents are employed will no longer have to pay the basic income tax rate of 20 of their childcare costs covered - up from 70 in just two years and costs outstrip mortgages in many families. Frankly, our parents are confused by constant changes to universal credit, child benefit and childcare benefits and cynical whether these will have real positive impact on their family's finances and when. Autumn 2015 seems a world away when you have children at nursery age now."