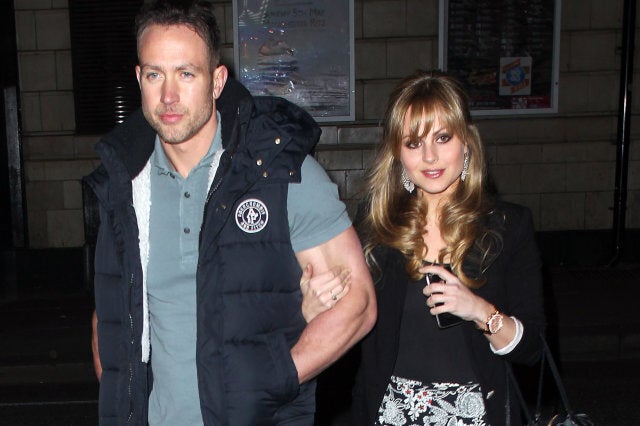 Coronation Street actress Tina O'Brien is expecting her second baby – her first with boyfriend Adam Crofts.
Tina, 30, is already mum to Scarlett, her five-year-old daughter with her former Corrie co-star Ryan Thomas.
The actress, who has also starred in Waterloo Road and Call the Midwife, announced her pregnancy on Twitter by posting a photo of her scan.
Tina first found fame in Corrie, playing pregnant schoolgirl Sarah-Louise Platt, who gave birth to daughter Bethany aged just 13. She left the soap in 2007 and went on to star in several TV shows, as well as competing on the 2010 series of Strictly Come Dancing.
It was actually Tina's daughter Scarlett who introduced her mum to boyfriend Adam. The mum and daughter duo were in a local coffee shop when the then-toddler turned on the charm.
"I remember walking in with Scarlett and she spotted this guy sitting at a table with a laptop," Tina told Reveal magazine. "She's so chatty and went over to say, 'Hello, man!'
"I was about to tell her not to talk to strangers, when I looked at him. It turned out he was seriously fit! I thought, 'Good choice, Scarlett,' and asked his name. It's funny because I really wasn't looking for a boyfriend at the time, but we got on so well and he asked me out properly a few weeks later.
"So Scarlett was basically my matchmaker!"