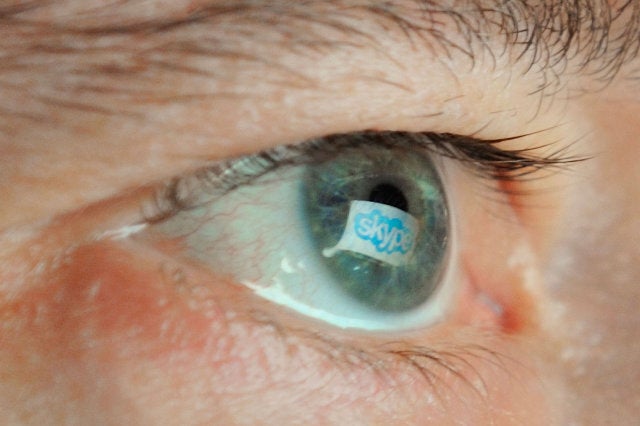 A couple have been jailed for manslaughter after the man instructed his long distance girlfriend to dunk her toddler's head in a bucket of water during a Skype chat.
The Norwegian woman and her British lover were sentenced to eight and nine years respectively for killing her 21-month-old daughter while video chatting online.
Yasmin Chaudhry, 28, plunged her daughter Hunaina's head into the bucket after being instructed over webcam by Ammaz Qureshi, 35.
The mother was in Norway at the time and her lover 700 miles away in London.
They were charged with manslaughter rather than murder because the court in Oslo decided they didn't kill the toddler deliberately.
The court said in its verdict: "The court notes that, for any person with sound judgment, the immersion of the head of a child around one-and-a-half-years-old in a bucket lacks any reasonable purpose."
The court heard that the toddler interrupted the couple during an online video chat at 3am.
Qureshi then instructed Chaudhry to plunge the child's head into the bucket twice to 'discipline' her.
When the girl lost consciousness, her mother called the emergency services and first reported a domestic incident. Hunaina died of a cerebral oedema the day after in hospital.
The couple were also charged with child abuse after the court heard that during her last six months of life, Hunaina was forced to swallow chili powder, gagged with adhesive tape, slapped in the face and forced to take cold showers and sleep on the floor.
The sentences were much lighter than the 16 and 18 years the prosecutor requested.
Judges thought that both deserved nine years, one as the executor and the other as the instigator, but decided to reduce the mother's sentence by one year because she had cooperated with the police.
During the trial, Qureshi's lawyer said: "My client is baffled that he is accused of a crime committed in a country which he had never set foot in."