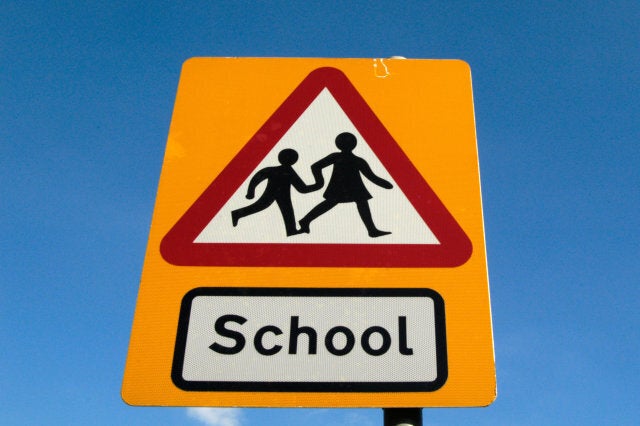 A teacher told a Jewish teenager she would be sent to 'one of your gas chambers' after she jumped the lunch queue.
The incident happened at £6,000-a-term girls-only North London Collegiate School, whose former pupils include actress Rachel Weisz, ChildLine founder Esther Rantzen and Vogue editor Anna Wintour.
According to the 17-year-old's father, the offensive comment was made after the girl committed a minor misdemeanour by unhooking a rope barrier within the lunch queue as she entered the dining hall in January.
It was overheard by a large number of other pupils waiting in line.
The girl's father told Mail Online: "A teacher was passing by and she rushed up to my daughter and said, 'Don't do that or I'll have to send you to the back of the queue or to one of your gas chambers'.
"It was very unpleasant, very uncalled-for and very unfortunate. My daughter was shocked and upset. She didn't say anything to the teacher at the time but all her friends expressed amazement. They kept saying, 'Did she really say that?'"
The teacher has apologised privately to the girl for the horrifying remark, but the school refuses to identify the woman or explain what, if any, disciplinary action has been taken against her.
The school said in a statement: "North London Collegiate School is proud of its rich, multi-cultural history and celebrates equality and diversity within the school community.
"The school was recently made aware of an allegation of an offensive statement made by a member of staff. The school promptly commenced an investigation.
"Having reached a determination and sought specialist legal advice, appropriate action was taken."