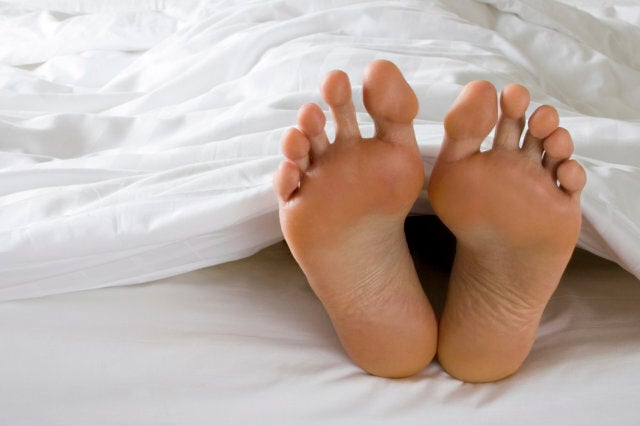 A dad has been charged with suffocating his baby son after falling asleep and rolling on top of him after a night of drinking.
Nathan Savage from Eagan, Minneapolis, US, had been out celebrating with his fiancée and friends for the couple's anniversary.
Prosecutors say two-month-old Nolan Sikich was crying so Savage gave him a bottle and took him to bed with him, laying the baby's head on his chest.
The next morning he was woken up at around 6 a.m. by the child's mother shaking him and frantically asking where the baby was.
Savage said that was when he discovered he had been lying on top of the infant.
The father has been charged with manslaughter and child neglect.
When police arrived at the family home, they were met by the child's mother, who was crying and screaming: "How could you have done this to our child?"
Police said they detected a strong smell of alcohol on Savage and he admitted to police that he had been drinking the evening before.
He told police he laid the boy down in the master bed sometime between 10 p.m. and midnight the night before, and the boy's mother eventually got into the same bed.
The medical examiner ruled the boy died from 'asphyxia due to probable overlay' and said the death accidental.
Prosecutors say the case is an example of why parents should avoid sleeping with newborns.
Savage is being held on $50,000 bail with no conditions or $10,000 bail with conditions. His next court appearance is May 27.