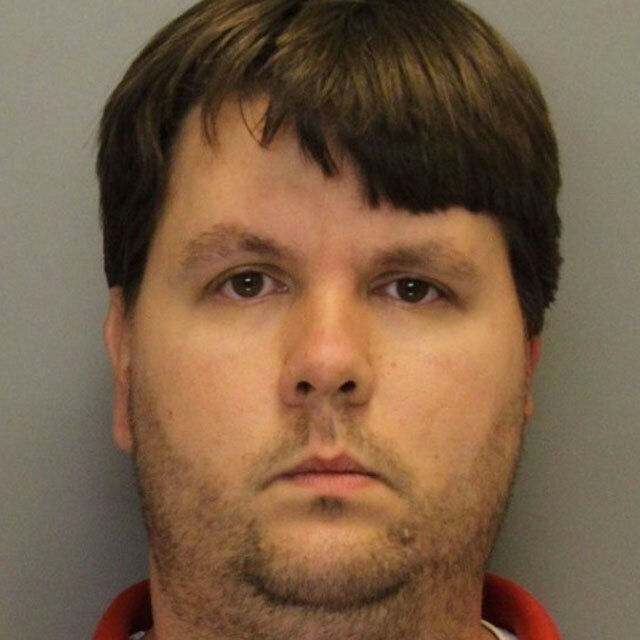 Justin Ross Harris, 33, has been charged with murder and cruelty to children in the second degree, following the death of his 22-month-old son Cooper.
Mr Harris denies the charges. He told police that he accidentally left Cooper in the car last Wednesday (June 18), after forgetting to drop him off at daycare.
Mr Harris claims he only noticed Cooper was still in the back of the car as he drove home from work later that day, by which point the boy was already dead.
The Cobb County police medical examiner has announced they believe that Cooper's cause of death was hyperthermia - or elevated body temperature. The police also stated that their investigation has uncovered information that suggests the death was a homicide - ie. the death was caused by a person.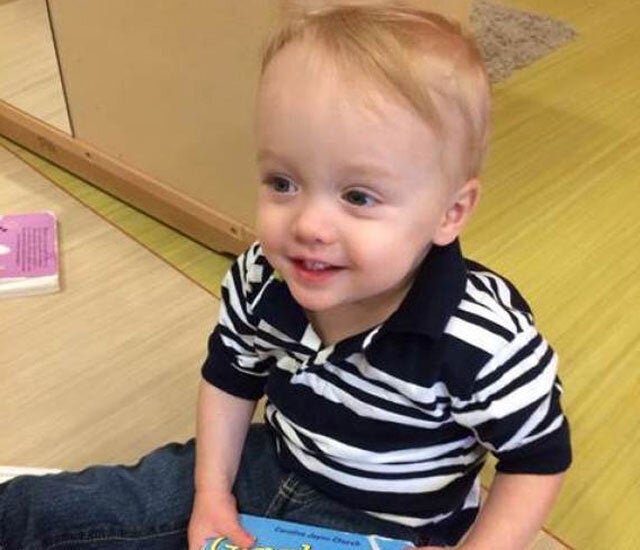 Fox 5 News reports that investigators seized Mr Harris's work computer from Home Depot after his arrest last week.
A 'law enforcement source' told the news site that someone had used the computer to search the internet for information about how long it takes for an animal to die inside a hot car.
It is not known when the internet search was conducted.
According to Fox 5 News, investigators say that Mr Harris placed Cooper in his rear facing car seat after eating breakfast at a fast food restaurant on June 18. He then drove to work and entered his workplace, leaving Cooper in the car.
They allege that Mr Harris returned to his car during his lunchbreak to place an unidentified object inside it, before returning to work - leaving Cooper alone in the car for the second time.
Mr Harris was originally charged with murder and cruelty to children in the first degree, but the child cruelty charge has since been downgraded to second-degree.
First-degree cruelty to children requires that a person 'willfully deprives the child of necessary sustenance,' whereas second-degree cruelty to children is caused by 'criminal negligence' under Georgia law.
"Much has changed about the circumstances leading up to the death of this 22-month-old since it was first reported," Cobb County Police Sergeant Dana Pierce told CNN on Tuesday.
"I've been in law enforcement for 34 years," he added. "What I know about this case shocks my conscience as a police officer, a father and a grandfather."
Cooper will be buried in a private family ceremony in Tuscaloosa, Alamabama on Saturday.
In an official statement about the case Cobb County Police Chief John Houser wrote:
"During the course of their investigation detectives began to obtain physical evidence and testimonial evidence that led them to believe a more serious crime had been committed.
"I understand that tragic accidents similar to this one do occur and in most cases the parent simply made a mistake that cost them the life of their child...The chain of events that occurred in this case does not point toward simple negligence and evidence will be presented to support this allegation.
"In fairness to everyone involved in this emotional case, I would ask that you not make conclusions based on rumour or suspicions and let our judicial system work as it is designed."