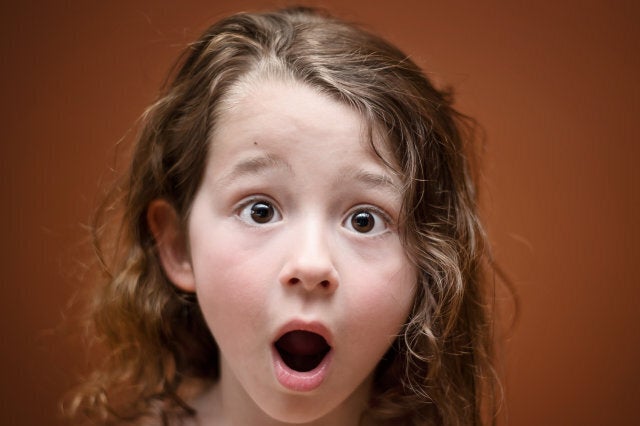 A primary school teacher turned up to school drunk and began laughing uncontrollably before mocking a pupil with learning difficulties.
Year 2 teacher Catrin Williams has been suspended for six months following the incidents at Ysgol yr Esgob primary school in Caerwys, North Wales.
At one point she stomped over to a wall display and fell into the wall, before using it to prop herself up. Her colleague, Hayley Hannah told the hearing there was an 'overpowering' smell of mouthwash, which she suspected, had been used to mask the alcohol.
Miss Williams did not attend the hearing at St David's Hotel in Flintshire, but had submitted a letter in which she denied turning up at the school smelling of alcohol on January 28, 2013.
Teaching assistant Ceri Falshaw, said Miss Williams turned up late for work that morning with mud on her clothes.
Miss Falshaw said she smelt of a mix of alcohol and mouthwash, she was laughing 'loudly and uncontrollably' and 'appeared drunk'.
Professional conduct committee chairman Richard Parry Jones said Miss Williams' actions 'breached the code of conduct and practice of a registered teacher'.
Miss Williams has since appealed the case, but the dismissal was upheld.