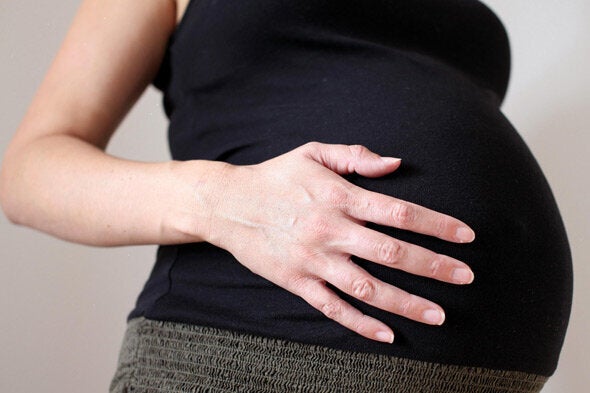 A 13-year-old schoolgirl is pregnant by an under-age boy, it has been reported.
The Dumfries & Galloway Standard reports that the girl is still going to classes at her local high school and is being given her family's full support.
The father of her child is understood to be under 16 years of age. It is not known how far advanced the teenager's pregnancy is and her mum, from Dumfrieshire, has refused to comment.
The girl, from north London, had a daughter after conceiving when she was still at primary school.
She was 11 then, and is now in Year 7 at school. Her boyfriend, who also cannot be named, is in Year 9 at another school. The pair have the lowest combined age of any British parents on record.