The comedy double act, and queens of the baked goods-related innuendo, will be fronting their own daily talk show in the near future, which will be their first chat show together in 16 years.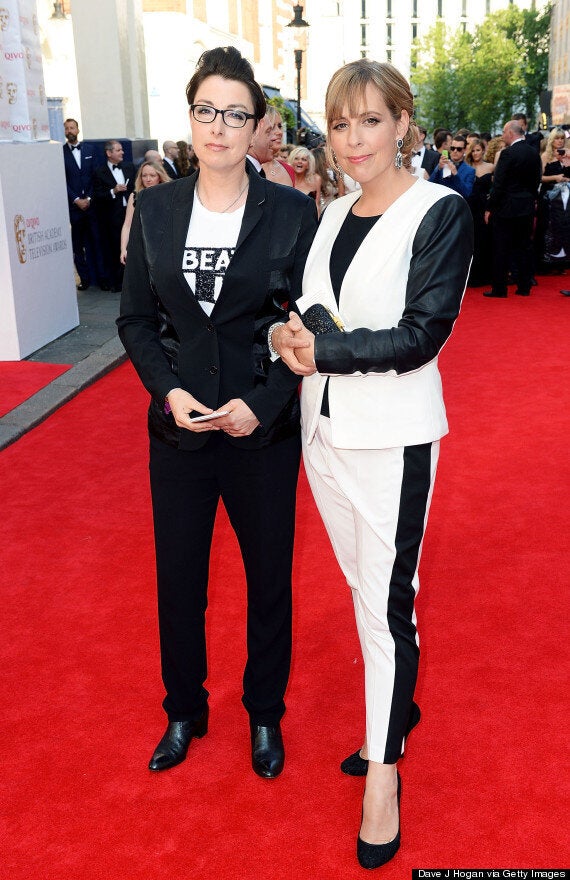 Mel seemed typically enthused to be reuniting with her comedy partner for their latest venture, joking: "I've been asked to host a show with somebody called Porkin? Parkin? Portly..? I've never heard of her - but I'll be very happy to meet her soon."
At least Sue seemed a bit more excited about the new project, explaining: "I very much look forward to working with Mel again, although, for legal reasons, we will now be at least one metre apart at all times."
The currently unnamed show will broadcast live every weekday, and will see the chatty pair in conversation with celebrity guests, as well as interesting members of the Great British public. Sounds perfect, we can't think of two presenters better suited for the job of providing a cup of tea and a natter on a lunchtime.
In the past they co-hosted the lunch time talk show 'Light Lunch', which later changed to 'Late Lunch' when the time-slot changed.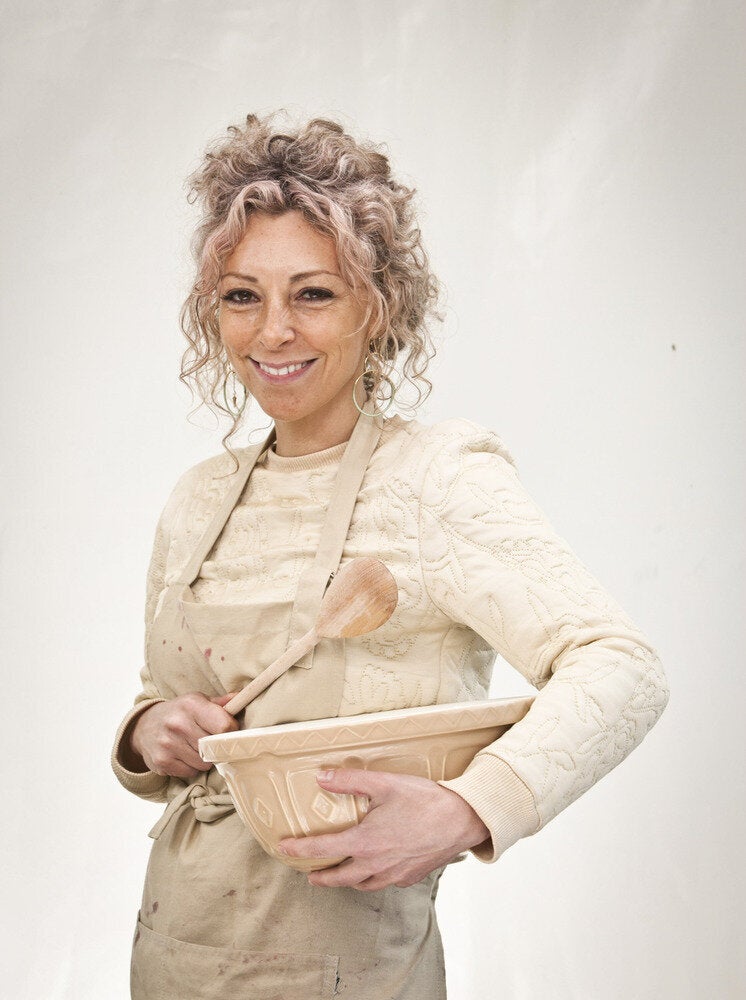 The Great British Bake Off 2014