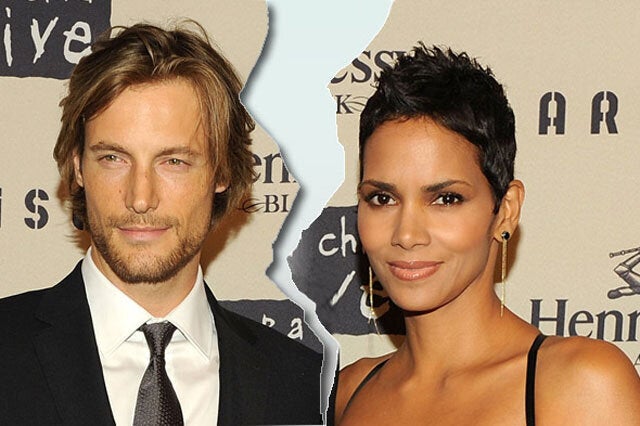 The X-Men star has been ordered to pay $16,000 (just shy of £10,000) a month to ex-boyfriend Gabriel Aubry to help support their daughter Nahla, six.
The payments - which will add up to almost $200,000 (around £118,000) over a year – will be paid until Nahla turns 19, according to E! online.
The Los Angeles Superior Court made the child support ruling on May 30, and also called for Halle to pay Gabriel $115,000 (£68,480) in retroactive (back dated) child support, and $300,000 (£178,600) for his legal fees.
The couple will split Nahla's health care bills, but Halle will pay their daughter's private school tuition.
According to E!, court documents showed Halle's gross income for nine months leading up to September 30, 2012, was nearly $4.7 million (£2,796,245).
The same court papers show Gabriel's income was $192,921 (£114,852) for the 12 months ending on October 31, 2012.