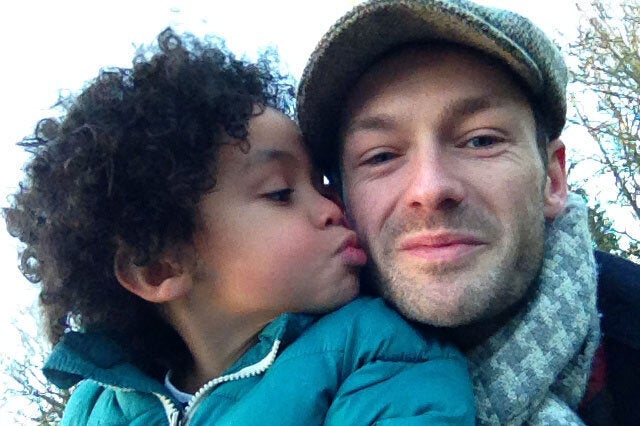 Ben's book documents the often contradictory experiences the past year has brought him and Jackson. As well as a testament of his grief, it is also a story of love and a tribute to the son who has brought Ben so much happiness.
i
There was a point after Des died when I thought I'd never be happy again," says Ben. "But it's very difficult to become consumed by your grief when you've got a happy little boy in your life. Even at the darkest times, happy moments still can - and do - shine through.
i
It was one such moment that gave rise to the title of Ben's book.
On a day when Ben was 'sad to the point of absolute misery,' and the weather was equally miserable, he said to Jackson: "Put your hood up it's raining outside."
"It's not raining, Daddy, it's happy!" Jackson replied, snapping Ben out of his gloom in an instant.