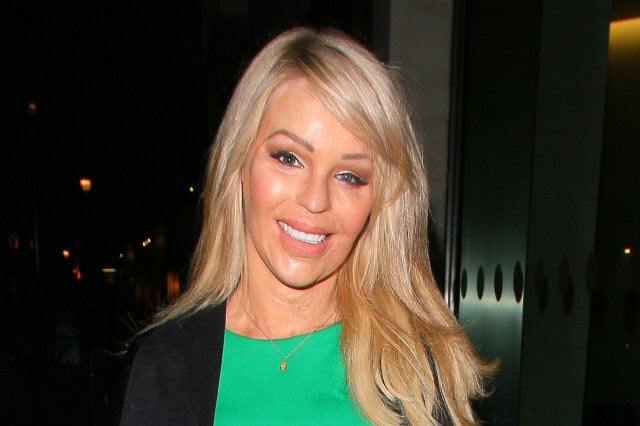 Katie Piper has given birth to her first baby – a daughter who she has named Belle Elizabeth.
The model and TV presenter announced Belle's arrival on Twitter with the message: "I am delighted to tell you that our daughter Belle Elizabeth was born today! Overwhelmed with happiness. We can't wait to get to know her!"
Belle is Katie's first baby with her boyfriend of two years. According to our baby name finder, Belle is of English origin and is a diminutive of 'Annabel'. Elizabeth means 'the oath or fullness of God'.
Katie's life changed forever in 2008, when her jealous ex-boyfriend, Daniel Lynch, arranged for acid to be thrown in her face.
Her recovery was the subject of a documentary and she has since started a successful career as a TV presenter and documentary maker.
Katie announced her pregnancy in September, saying: "I've always known that I have wanted children but there were moments after what happened to me that I never thought this would happen, I never believed this would be my future."
Congratulations Katie!