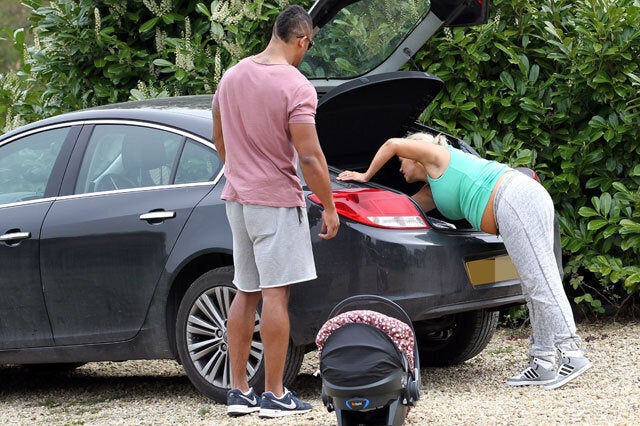 Mum-of-five Kerry Katona looked a picture of health as she was snapped out and about with fiancé George Kay and their newborn daughter Dylan-Jorge Rose.
Kerry, 33, proudly displayed her post-baby body - a welcome change from celeb mums who hide away to hone their figures after birth.
There was certainly no sign of the trauma she experienced while giving birth to Dylan on April 4.
She said: "I screamed as the doctors tried to revive her. "I was losing loads and loads of blood – the placenta burst and had to be manually removed."
Dad George added: "In my lifetime I've seen some horrific things but the thought of losing your two most loved people at the same time ... I was a mess."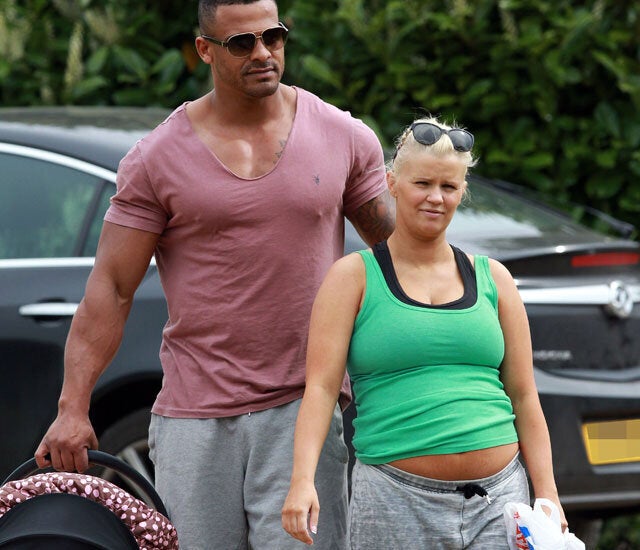 But the couple have clearly put the experience behind them as they went shopping together.
Meanwhile, it is thought Kerry may star in a new TV series which will show how she adapts to being a mum of five.
It will follow her life with Molly, 12, and Lilly-Sue, 11 – her children by Westlife singer Brian McFadden, 34 – plus Heidi, seven, and Maxwell, six, her children with Mark Croft, 43.