Kim Kardashian has revealed why her brother Rob decided to skip her wedding to Kanye West.
After jetting off to Paris for the ceremony, which actually took place in Florence, Rob had second thoughts and flew home hours before the couple tied the knot.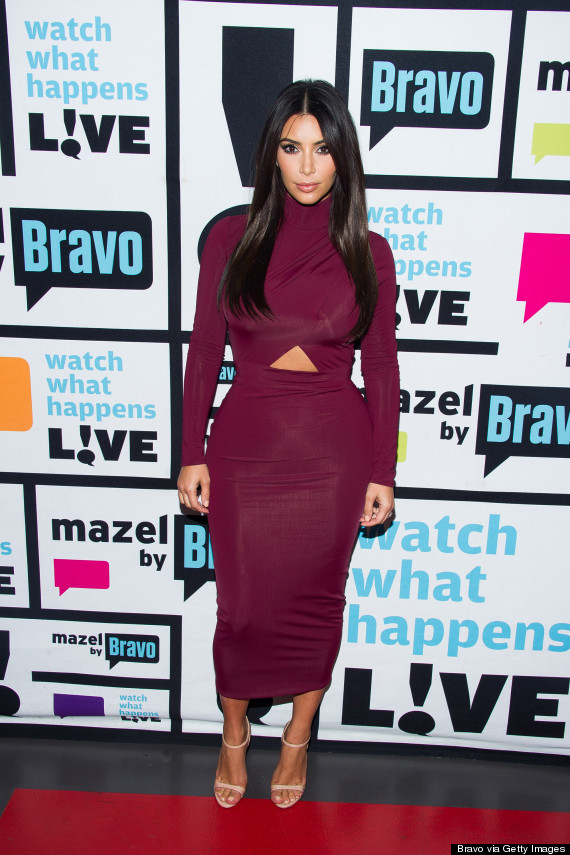 Kim Kardashian
Speaking during an appearance on US TV show 'Watch What Happens Live', Kim rubbished rumours of a family feud, explaining that she knew he wasn't going to be there for the ceremony.
"He sent me a long email the morning he was gonna leave - and there was no fight," she said. "And I just thought, 'You know this is my day I'm not even going to worry about it'.
"I hope he's OK, I totally understand that he wouldn't want to see a lot of people if he was feeling uncomfortable, and you can only pray and wish that someone would not miss out on more memories in life because life is about memories."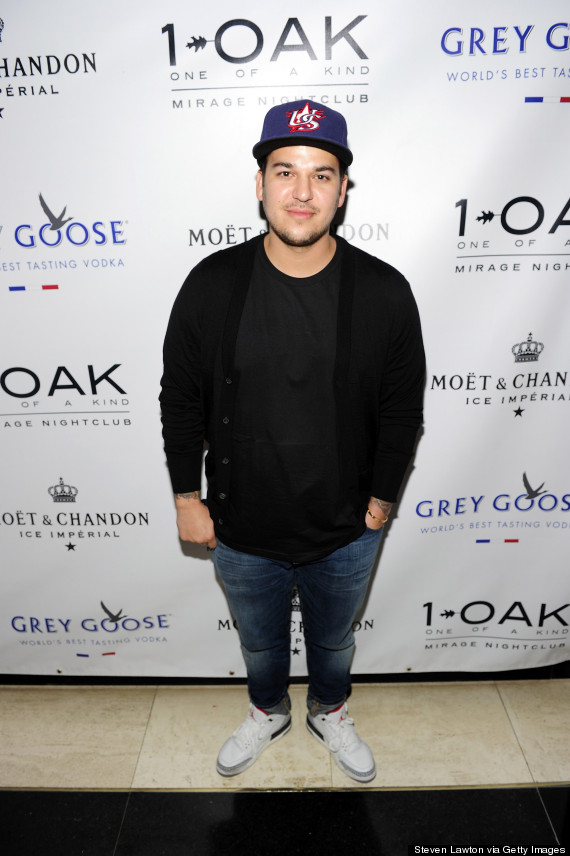 Rob Kardashian
Kim added that she does try and help Rob through his battles, stating: "I try and encourage him. But once you don't make that change for so long and it's not happening I just get frustrated and my patience runs out."
While the Kardashian family have been keen to keep Rob's issues private, it's thought he's suffering from depression.
After bailing on Kim's wedding and flying back to LA, Rob had something of a Twitter meltdown and unfollowed everyone apart from his sister Khloe.
LIKE US ON FACEBOOK | FOLLOW US ON TWITTER