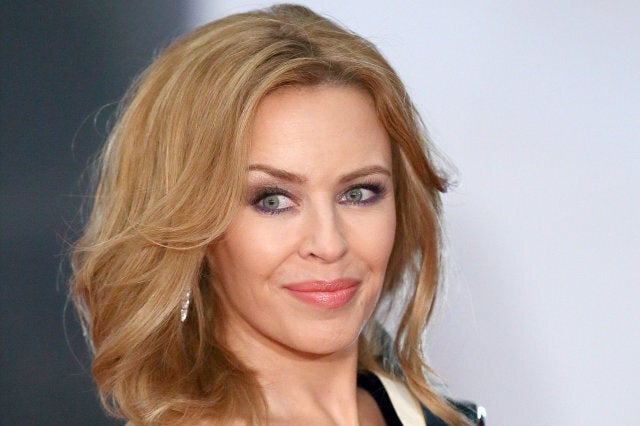 Kylie Minogue has revealed she's coming to terms with not having children following her break up with Spanish model Andrés Velencoso last October.
The 45-year-old singer and judge on The Voice said the split with Andrés, 35, after their five year relationship has forced her to accept that she will never have children.
In an interview with the Mail, she said: "I don't know how many more times I can say, if it happens, it happens.
"But I think maybe part of this frame of mind I'm in, trying to be calm and accepting and at peace with where I am, is really acknowledging that it just might not be written on the pages for me.
"You can't have everything, so I'd rather just focus on what I have instead of what I don't have."
Instead, she says she is fully focused on her career, both as a singer and a TV talent judge.
She said: "I was determined that last year was going to be a big year of change. Everything in my life changed. After having the same manager, an Australian, for 25 years, I got new management in LA. Americans work very differently to Brits and Australians, so it was like trying to learn a new language.
"Then my assistant, who'd been with me for 12 years, moved back to Australia. So I was basically floundering around on my own, trying to keep my relationship going.
"He [Andrés] was very supportive throughout that, kind of acknowledging that I wanted a separation - not from him but from the old ways that I had. I'm sure that had something to do with our break-up."