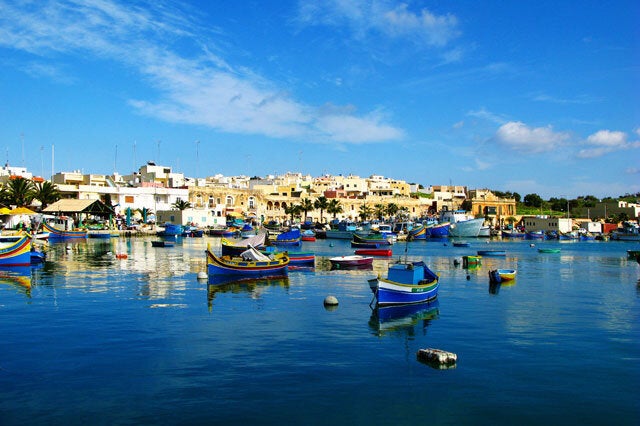 Malta may not be the most obvious choice of destination for a child-pleasing holiday, but that's not a bad thing - in fact the island's understated charm is what makes family breaks there so enjoyable.
Unlike resorts that make a big song and dance about their child-friendly credentials, Malta has not yet been spoiled by gimmicky attractions hoping to cash in on the school holiday influx.
Instead, the island's attractions are set up in such a way that they can be enjoyed by people of all ages.
Maltese society is family-orientated and children are welcomed practically everywhere. So although the majority of restaurants do not offer separate children's menus, the chefs are usually more than happy to whip up child pleasing dishes.
What's more, one of Malta's official languages is English, so it's easy for children to make themselves understood.
In the summer there's very little rain and temperatures reach around 33°C in the middle of the day. But it still gets dark by about 9pm, making it easier to get young children to sleep at a reasonable hour.
Spring is also a great time to visit the island, as the cooler temperature, which peaks in the early twenties, is more suited to strolls through the pretty countryside that is awash with vibrant flowers after the winter rain.
There are public playgrounds and football pitches dotted around the island to keep kids entertained, as well as an 18 hole golf course, and plenty of opportunities for water sports such as diving, paragliding and yachting.
One more thing to note: Maltese plug sockets are the same three-pronged ones we have in the UK, so there's no need to pack a tangle of adaptors for consoles and iPods.
Interested in a trip to Malta? Find out more at Visit Malta.
Look through the gallery below for our guide to what to see and where to go in Malta.