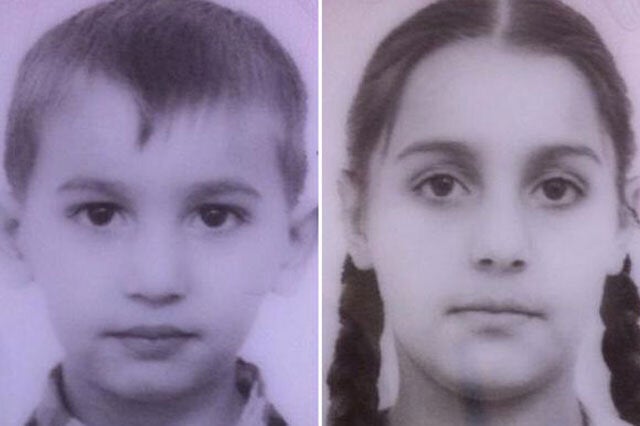 A missing 11-year-old girl and her three-year-old brother have been found safe and well on a bus.
Saina Sava was last seen pushing her little brother Adi Sava in a pram at around midday but then vanished.
Their frantic parents called police and a large-scale search was launched in Washwood Heath, the West Midlands.
A police helicopter and patrol cars joined the search alongside dozens of anxious relatives, friends and neighbours of the Romanian family.
But it was the driver of a No.65 bus who finally found the pair safe and well on board his vehicle at around 8.10pm last night (Wednesday).
The pair had been riding on buses around the city, blissfully unaware of the panic they had caused their parents Ion and Salinca, who had only lived in Birmingham for three months.
Supt Alison Telford said: "The children were found by the bus driver in Chester Road. He contacted the police and we went to collect them."
Before the children were found, their distraught dad Ion, 33, said: "I feel very sad and shocked because my kids are missing.
"They have never done this before. They only ever go to the shops with their parents.
"They walked out the door and that was the last time I saw them."
The police thanked the public for their help.
In a tweet the force added: "Social media saves the day again as missing kids Saina and Adi Sava are found safe and well on a bus in Erdington. Thanks for your help!"