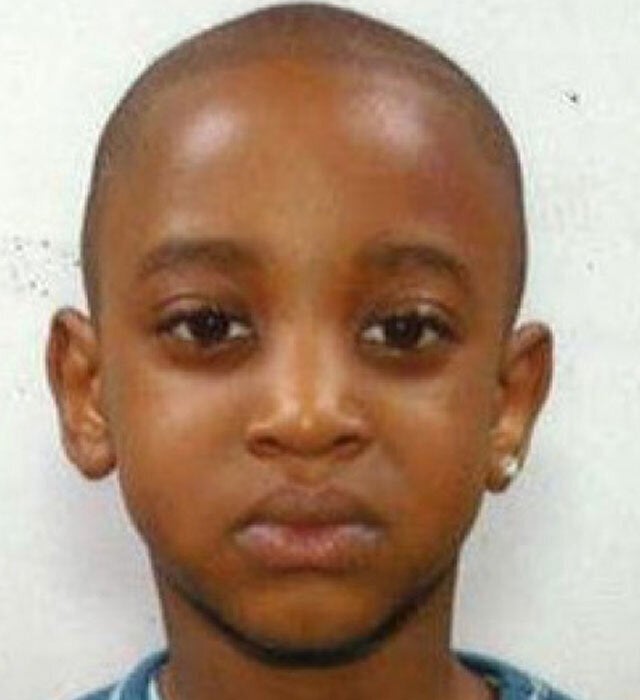 A nine-year-old boy who went missing in London has been found safe and well.
Daequan George had last been seen playing football with a group of children in an area between Broad Lane and Stamford Close, in Tottenham, at around 8pm last night.
But after issuing an appeal, police said he was found by officers in north London at around 11.30am today.
They had said his mother and family had been very concerned.