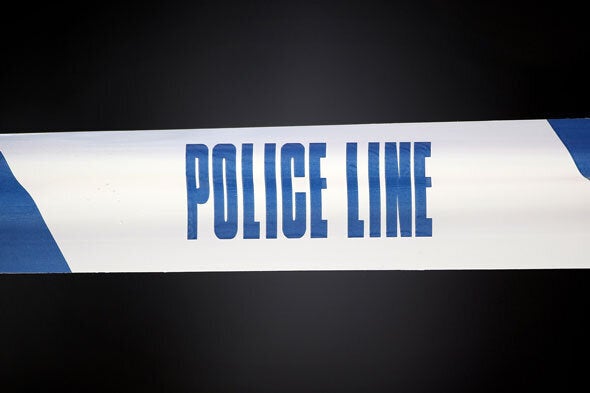 A woman with long-term health problems and her disabled daughter have been found dead in an apparent murder-suicide.
Marcia Wentzel, 45, and her 12-year-old daughter Caitlin were discovered by the father when he returned home from work.
Suicide notes were found in the house – one from the mum and one from Caitlin, according to local news.
A police officer said mother and daughter had been suffering from 'debilitating, long-term medical conditions'.
Sgt. Tony Landato said evidence at the scene in Mesa, Arizona, suggested the causes of death were possible asphyxiation and prescription drug overdose.
Neighbours said Caitlin was in a wheelchair and the family had just moved into the area.
Dave Reizer, who lives not far from the Wenztels in the Mountain Bridge community, described Marcia as a devoted mother who dedicated her life to caring for her severely handicapped daughter.
A few years ago, the girl had been paired with an aid dog, a Golden Retriever named Keller after the famed activist for the disabled Helen Keller.