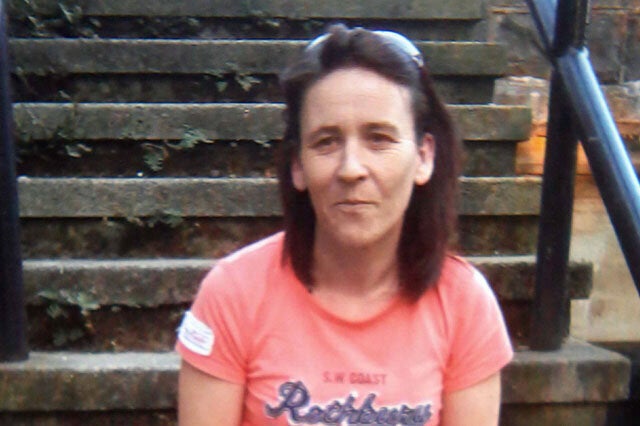 A mum died from severe blood loss following a caesarean section, an inquest has heard.
Anwen Wynne, 39, from Llangefni, Wales, died at Ysbyty Gwynedd Hospital in Bangor in July last year.
She began to bleed heavily following a caesarean to deliver her son, Macs, who survived.
An inquest in Llangefni heard from hospital staff who said Anwen started bleeding following the birth, and that they were unable to stop it.
Following the caesarean, Anwen had a hysterectomy and was given clotting medication, but then suffered a cardiac arrest.
The BBC reports that a verdict of accidental death was recorded, with North West Wales Senior Coroner Dewi Pritchard Jones adding there was no suggestion of a medical mishap.
Mr Jones called Anwen's death 'extremely rare', adding there was 'no obvious explanation' why the drugs did not work.
He said: "This kind of death is extremely rare. I am led to believe there have been only nine similar cases in the past three years in the UK. This is simply a case of all human beings being different and Anwen failing to respond to the drugs administered.
"There is no suggestion of anything being done incorrectly by hospital staff, this is just one of those rare things."
Speaking outside the inquest, Arwen's partner Simon told The Daily Post: "I wouldn't say we're satisfied but at least we know now how she died. She was just unlucky."
Another family member said: "We still feel a bit confused really but we just have to accept it."
The inquest heard that in a three-year period, nine women in the UK had died in childbirth.
Anwen was mum to three older daughters and baby Macs was her first son. The little boy is said to be doing well.