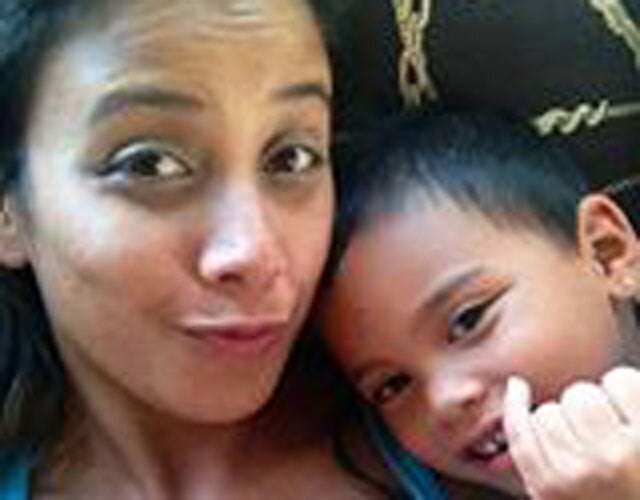 A mum has been left in a coma after having routine dental surgery to remove her wisdom teeth.
Kristen Tavares – who gave birth to her second son just three months ago – had a heart attack during a procedure to remove four teeth.
The 23-year-old was described as fit and healthy, and had no medical conditions or allergies.
Her family are now left waiting for her to recover while they care for her new baby and four-year-old son.
Boyfriend Chauncey Prudencio said: "We have to wait and see. They will run tests in the next few days or so but there is no timeline on what or when. It just takes time from here.
"It's really hard especially for her family and just having our three-month-old son. It's very strenuous and stressful for everyone."
Dental staff in Hilo, Hawaii, had to use a defibrillator to get Kristen's heart beating again. She was then air lifted to Maui, with swelling on the brain.
Her heart is also currently too weak for doctors to carry out any medical procedures, according to