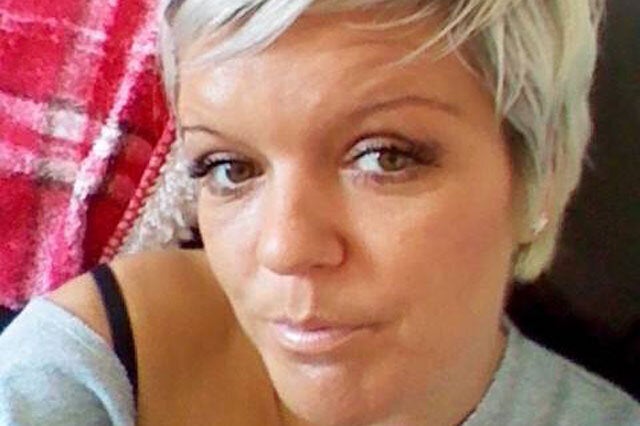 Lexi Branson died in November last year when the dog 'suddenly turned' on her in the lounge of her home in Mountsorrel, Leicestershire while she was off school because she was poorly.
Her mother Jodi Hudson, 31, stabbed the bulldog to death to get it to release her daughter.
Now Jodi has received threats on social media and is so terrified she has moved home and even changed her surname.
She told the Daily Mirror: "As if losing my beautiful little girl isn't bad enough - people now want me dead too.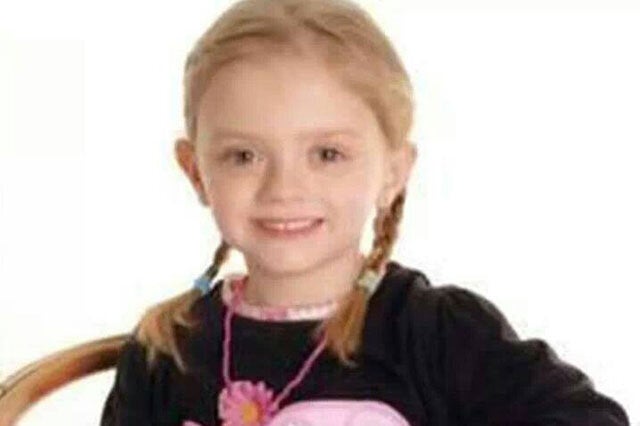 "Some are saying it was my fault for having a dangerous dog. It's so cruel and now I always look over my shoulder. I was scared for my life at the funeral."
Jodi said she still has nightmares and is having counselling. The dog, called Mulan, was a rescue animal, adopted by Jodi from a re-homing centre in Leicestershire.
She said she'd been concerned at a poster of the dog which included a warning it was unsuitable for 'small children'.
But when she asked about the sign she was allegedly told the dog would be fine if it wasn't 'allowed to jump up'.
In a statement at the time, Lexis's mum and grandmother Kerry Hudson said: "Lexi was a bubbly, bright little girl. She fought for her life from the moment she was born as she was born 3 months prematurely, she's been taken from us so tragically.
"She will be sadly missed, she will be our shining star in the sky and she we will never be forgotten."
An inquest into her death is expected to take place later this year.