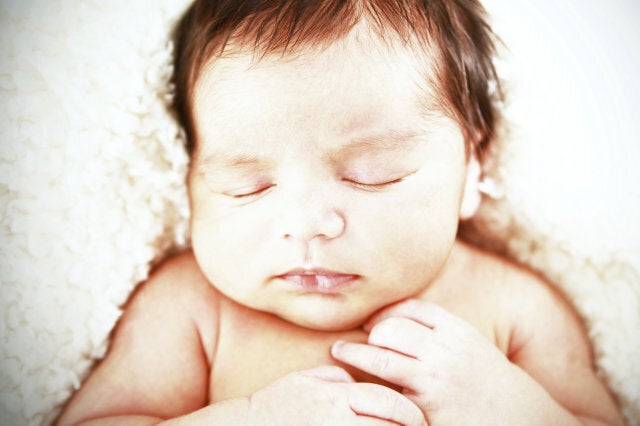 Muslim baby names are growing in popularity in the UK, with Muhammad and Layla among the top 30 most common names given to newborns. According to the Quran, all Islamic names must have a 'good' meaning, such as Zahra, which means radiant, or Syed, which means noble.
So if you want your child's name to reflect a positive trait or virtue, then you can find a wealth of options by searching for names with a Muslim origin in our Baby Names Finder.
The name Muhammad is currently the most popular Muslim name in the UK. It was the 19th most common name given to boys born in 2012, having rocketed up 42 places on the list compiled by the Office for National Statistics in the last 10 years.
However, if you take into account the number of babies named with a variation on the spelling of Muhammad (such as, Mohamed, Mohammad, Mohammed and Muhammed) then the name would actually come top of the poll, as more than 8,000 babies were given one of those names in 2012.
The most popular Muslim name for girls is Layla, which means night or sweetheart and is currently the 29th most common name for baby girls in the UK.
You may want to avoid calling your child Harb, meaning war or Murrah, which means bitter, as they are considered to be two of the worst names for children according to Islamic tradition.
The most popular Muslim names for boys are:
The most popular Muslim girl's names are
*Latest figures from the Office of National Statistics based on babies born in 2012.